"I am born talented." This statement might make you think, how snobbish I am. But, this is the truth; I am a man of refreshing candour and have superb managerial skills. This is the reason, why I am working as a general manager in a renowned MNC at the age of 24.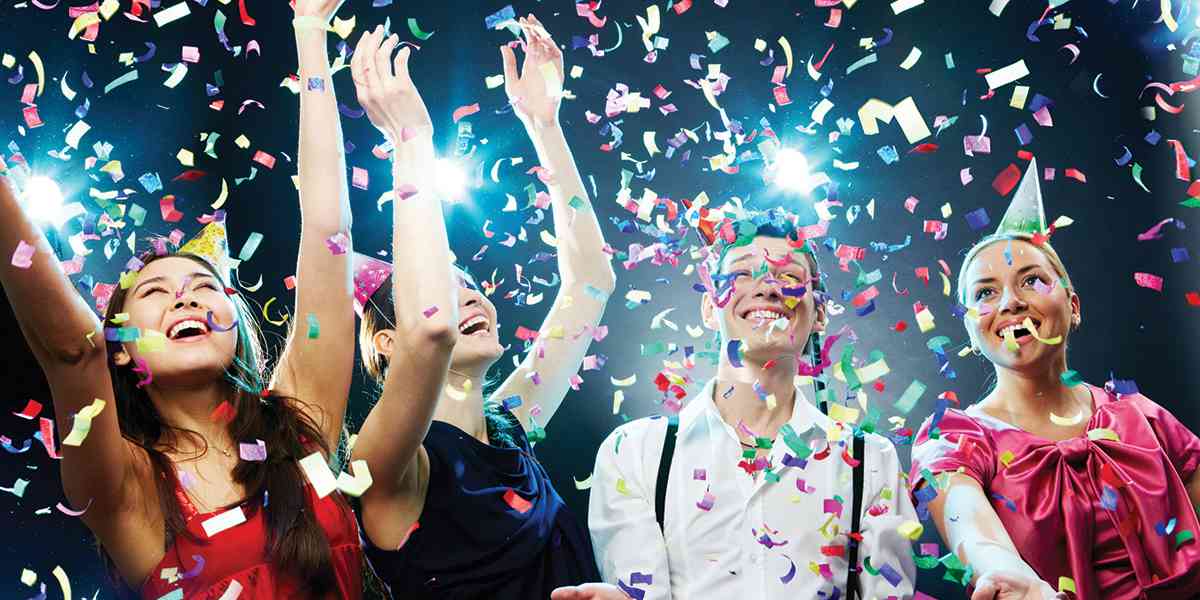 I am a party animal and probably I will top the list of being the most jovial person around. I party hard, but always make sure that I reach office on time. But, there came a phase in my life when everything changed drastically for me.
I fell ill one day and like every other time, I took some tablets and let go the issue. Unfortunately, this time, it was something different. I was diagnosed with diabetes. Everything just changed suddenly. My doctor warned me to keep control of my soaring sugar levels. A person who used to party every night like it is Saturday was missing. I stopped going to pubs and clubs, I stopped eating sweets which were my all time favourite. I was a person who never wakes up early just to avoid the gym, was paddling the cycle hard.
I managed to leave the habit of going clubs regularly, but I was striving hard to live without food.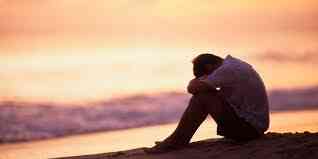 My life was tasteless without sugar. I started losing interest in my job and social meetings. I talked about it to one of my office colleagues and he came with a brilliant advice of adding Kaloree1 to my life. Kaloree1 contains Aspartame, which is a safe, low-calorie sugar substitute approved by the World Health organization (WHO) and is approximately 200 times sweeter than natural sugar. It helps greatly in weight maintenance and management of diabetes. The white bliss balls are easy to dissolve pleasing your beverages and drinks.
I got my normal life back, which I was yearning for deliberately. Kaloree1 is a boon to diabetics. Thank you Kaloree1!