Life is full of uncertainties. Sometimes, whatever we have planned for future, comes to nothing and a new reality takes shape. One of my brushes with unpredictability occurred with my professional achievement when I got promoted and as a result transferred out of my hometown. Everyone in my family was extremely happy with my success, but my wife and mother were a bit worried, as I had to relocate to another town. Moreover, I was a diabetic and my diet was their primary concern. Since childhood, I had never been away from home for too long. The thought of managing life on my own bothered the two most important ladies in my life.  But as a son and husband, I assured them both that they need not worry and I would take good care of myself. Finally, I moved to the new place of work and now the big hurdle for me was to settle down comfortably.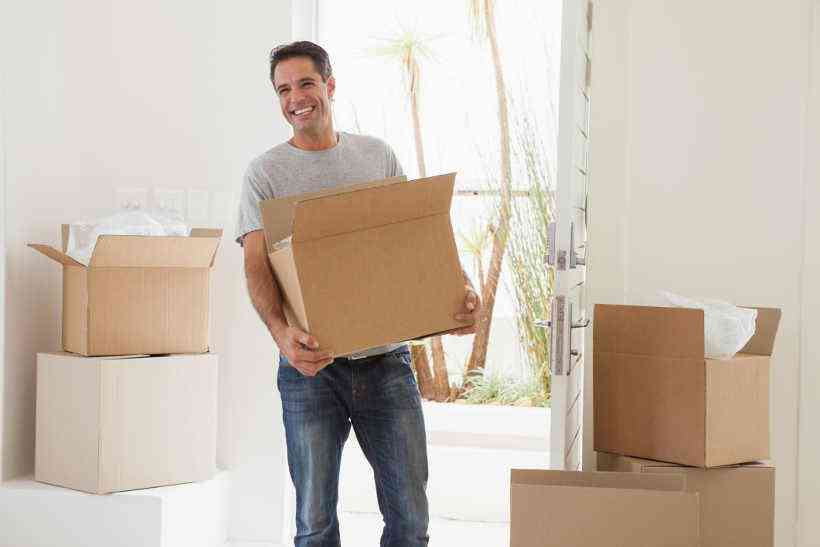 I got myself an accommodation in the company guest house. It was a good 1BHK flat with greenery all around. The surroundings were calm and peaceful.  I moved in, unpacked and made myself at home. The very next day I joined my work. The office was pretty good and offered a comfortable environment to work in. With all the professional responsibilities, I became very careless with my food habits. Day by day my schedule was getting more and more hectic. As the work increased, attention on my eating habits decreased. As my health started to  deteriorate, I decided to go through a regular medical check-up. The test results shook me up from head to toe. It indicated that my sugar levels had shot up. I couldn't even share this with anyone in my family as it would have stressed them out a great deal.
That evening I came  home from work, sat down and refreshed myself  with a cup of tea. I realized that I had been taking my health too lightly and this could not  continue anymore. I started surfing the internet. I came across a website called Kaloree1.com. It was an informative website which talked about various solutions against sugar problems. I spent a whole hour and got all the possible information.  I bought a pack of Kaloree1 and took it as directed. Gradually, my condition was under control. I just heaved a sigh of relief. That day I also informed my family about this boon and told them to relax.
This sachet of sweetness brought  new hope to my life and helped me in making everything secure and normal. Thanks Kaloree1.