A familiar Indian verse, "Atithi devo bhava", meaning guest is equivalent to God, and to a great extent we think that our guests can be pleased by the delicious delicacies. This belief is not only for others, but for us as well. We cannot deny the fact that we love to eat! Whether celebrating a festival or attending a marriage ceremony, exchanging and eating sweets plays an important role in our culture. We have to accept that it's not only genetic that we get chronic diseases, but also sometimes our age old traditions and cultural practices that we deny to change.
One of the common problems found among the Indians is diabetes.According to a survey, nearly 4.4 million Indians, aged 20-79 years are unaware that they are diabetic. Over 30 million people are diagnosed with diabetes in India. The crude prevalence rate is 9% in urban areas and 3% in rural areas. Also, to your  great surprise, India has the highest number of diabetic people in the entire world.According to a World Health Organization's report, nearly 200 million people are suffering from diabetes across the globe. This number is likely to be doubled by 2030!
This chronic disease causes high-blood sugar levels, resulting risk for many serious health problems like obesity, nerve damage, skin disease, glaucoma, cataracts,heart attack, and also stroke.Diabetes is further classified in two categories:
Type 1 Diabetes and Type 2 Diabetes:
Type 1 diabetes:
Symptoms of Type1 Diabetes easily develop within course of weeks or even a few days.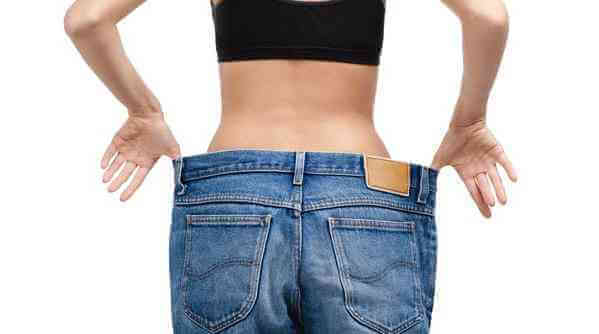 Unexpected cramping
Dryness in eyes and blurriness
Itching in the vaginal area
Excessive thirst
Increase in urination
Loss of weight
Type 2 Diabetes:
Symptoms develop slowly over a period of months and years.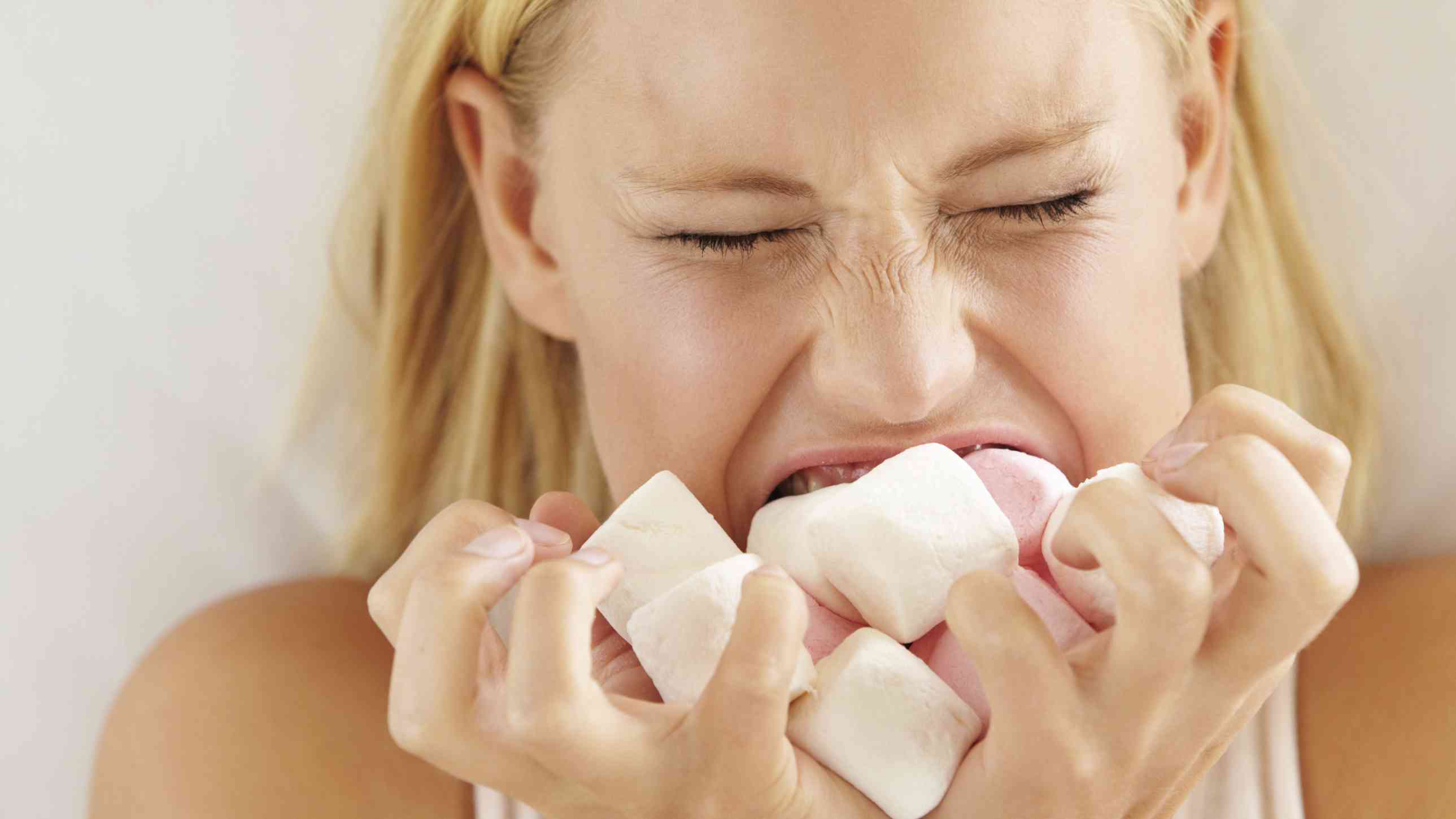 Pain in legs
Gradual healing of cuts and wounds
Need of urination quiet often
Yeast infection
Skin disorder
Feeling hungry quite frequently
Some Preventive Measures
If you are suffering from diabetes, follow these tips to control it for a healthier living:
Avoid smoking: Smoking not only increases the risk of diabetes, but also reduces the blood flow in the arms and legs, increases heart diseases, causes strokes and even damages nerves and kidneys.
Check your blood pressure and cholesterol: High cholesterol and blood pressure can lead to heart attack or stroke. Eating healthy and exercising regularly can keep cholesterol and blood pressure under control.
Vaccination: Diabetes can make your immune system weak. So, it becomes essential to take routine vaccination like Flu Vaccines, Hepatitis B Vaccine, Pneumonia Vaccine and other vaccines. However, the doctor recommendation is advisable.
Regular check­ups: In addition to the normal yearly check­ups, schedule two or three diabetes check­ups a year.
Take care of your teeth and feet: As diabetes increases the risk of gum infections and infections of the foot due to cuts or blisters, you must take care of them.
Switch to Kaloree1: Kaloree1 is an artificial sweetener, that prevents diabetes. It's a health-friendly product that gives a scrumptious taste in sugarless food. Add just one tablet of Kaloree1 into tea, coffee, milk or lassi or any fruit juice to experience the enhanced taste.
If you are stressed, try to handle it as soon as possible as stress aggravates diabetes. Remember life is not over if you have diabetes; take care of it and live healthy.
Ref: Science.gov.