Chocolates are one of the best creations of the humans. It is a delight for the tongue and nothing can replicate this feeling. Apart from adding sweetness in our lives and increasing the bond when shared with one, it is a perfect stress buster. The taste is so delightful that refusing chocolates make us a hypocrite.
So today, taking inputs from the expert, let's learn to create this magical food at home.
Ingredients required: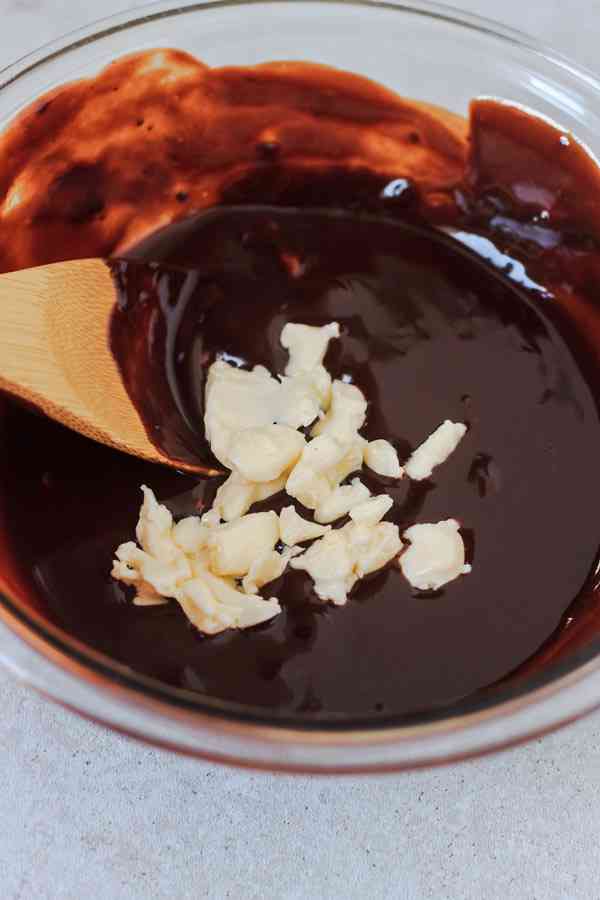 For shells

Unsalted butter 320gm
Water 320 ml
A pinch of salt
Refined flour
2 egg whites and 2 whole eggs
For fillings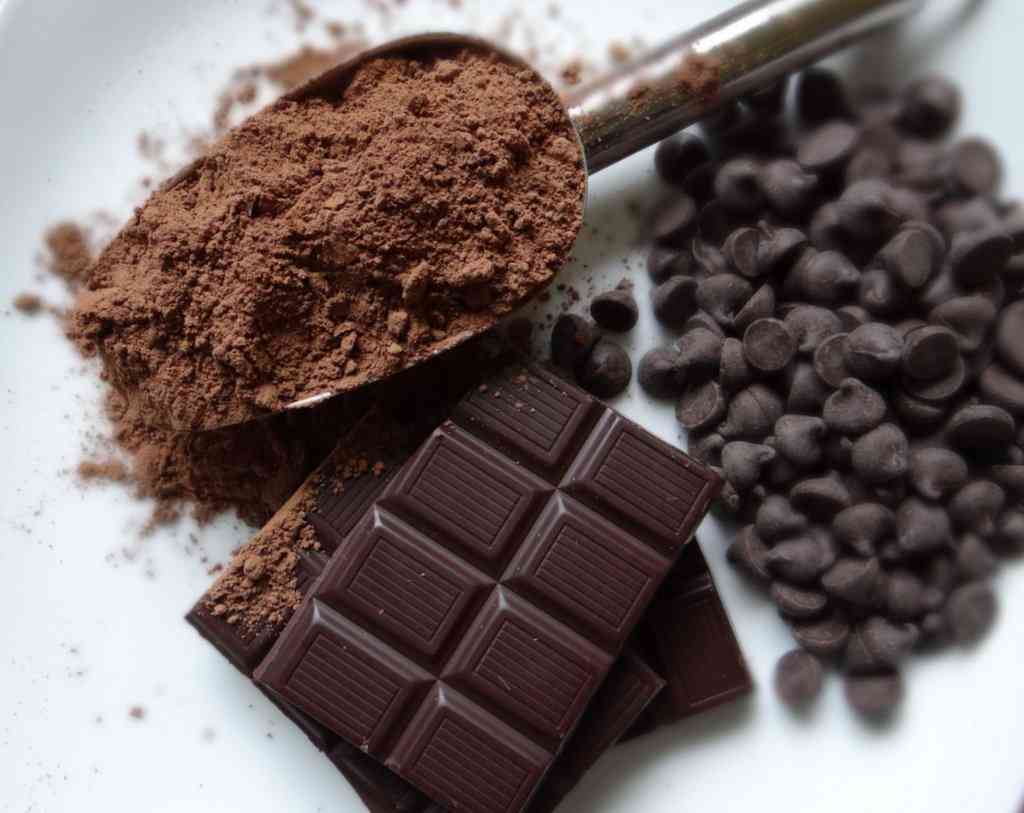 Cream, chilled – 240 gram
8 pellets Kaloree1
Vanilla essence 5ml
For the chocolate icings
Cocoa powder – 15gm
Butter- 15gm
Chocolate essence- 10ml
Steps to prepare:
Take a pan and boil water, butter and salt together, keep it still for a few minutes. After boiling the mixture, add flour in it and beat it till the mixture leaves the side of the pan.
Now let the mixture cool so that we can touch it. After cooling the mixture, add eggs in it till it becomes light and fluffy.
Now take a piping bag and fill it with the mixture.
Now pipe out straight lines of about 3" length in an ungreased baking tray.
Bake it in an oven for about 30 minutes. After baking, remove it from the oven and pierce it on the sides. Remember piercing is important otherwise, it would start sinking and your efforts may go in vain.