Cooking is not same anymore. It has become healthier and appealing than ever before with amazing products like Kaloree1. Many world renowned chefs are recommending Kaloree1 to their patrons for a healthy and happy life.
Let's cook something sweet yet healthy today with Kaloree1. So, here is the recipe for Fruit Delight with Custard Sauce.
Ingredients: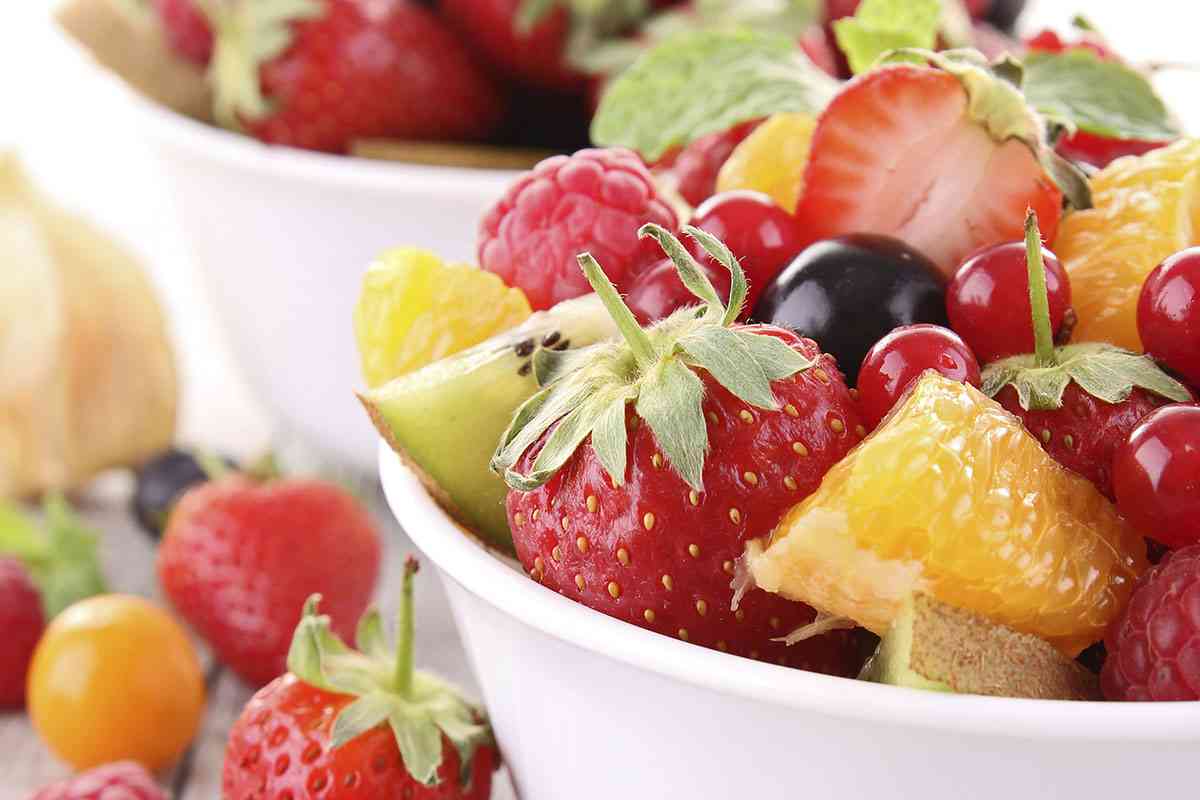 1 apple
1 orange
1 cup of cubed, ripe pineapple
5- 6 dates
½ cup of cubed, ripe mangoes (if in season)
1 small banana
¼ cup of glazed cherries
¼ cup of chopped cashew nuts
¼ cup water
6 tabs Kaloree1
For Custard Sauce:
2 cups of milk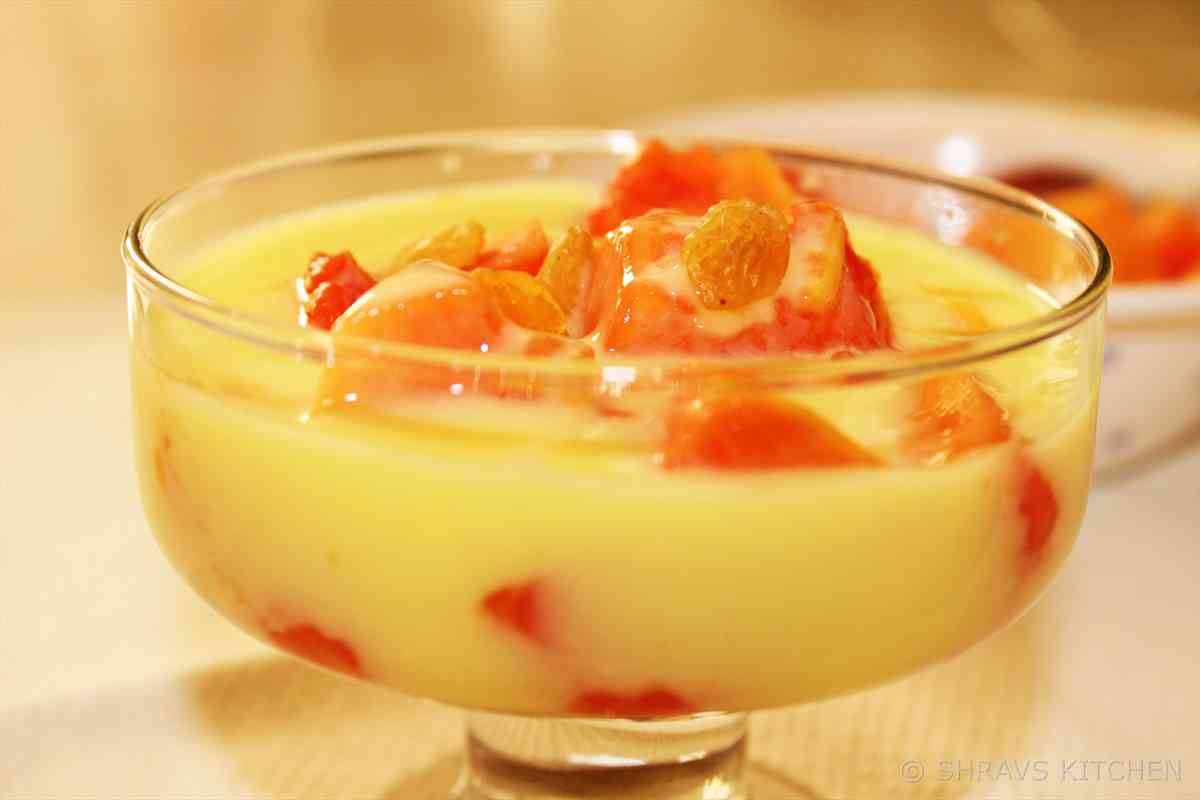 3 tbsp of vanilla custard powder
6 tabs of Kaloree1
Instructions:
Add the custard powder to ¼ cup milk, mix well, and set aside.
Bring the rest of the milk to boil and add Kaloree1.
Slowly add the custard mixture and continue to cook until thick – about 5 – 7 mins.
Remove from fire, cool completely, and refrigerate.
Cook the ¼ cup water + 2 tbsp artificial sweetener for about 3-4 minutes until the syrup thickens a bit. It doesn't need to be one-string since you are using artificial sweetener.
Remove from heat and set aside.
Chop the pineapple into small cubes and shred the dates into small pieces.
Add these to the hot syrup, mix well, cool completely, and refrigerate.
Hours before you need to serve the fruit custard, cut the other fruits into small pieces, cube the cherries, chop the nuts and add to the pineapple-date mixture.
Mix well and refrigerate until you need to serve.
To serve: add ½ cup of the fruit to a bowl and top off with ½ cup chilled custard sauce.