I was facing a tough time to get rid of those extra ounces from my body. Gym seemed the right approach, but pushing myself, was next to impossible. I had evolved into Snorlax, weighing almost a quintal. That extra layer of fat often accompanied as an unwanted present, deteriorating my personality, trapping me in a web of ridicules and jokes. These situations often crashed into my life, and dueling turned out to be the best way to combat my critics.
Even after going through the rough times I had never held any grievances towards anyone. I started going to the gym but was still longed for the output, I had aspired for. I continued walking down the boulevard of the downtrodden, until I introduced myself to Pokemon Go. This game came as a boon and I could see my life taking a U-turn. Pokemon had always been a part of my life since childhood. As a kid, I vividly remember collecting and trading Pokemon cards in the different child gambling rings. The obsession for Pokemon hadn't escaped my head and now Nintendo came up with something brilliant.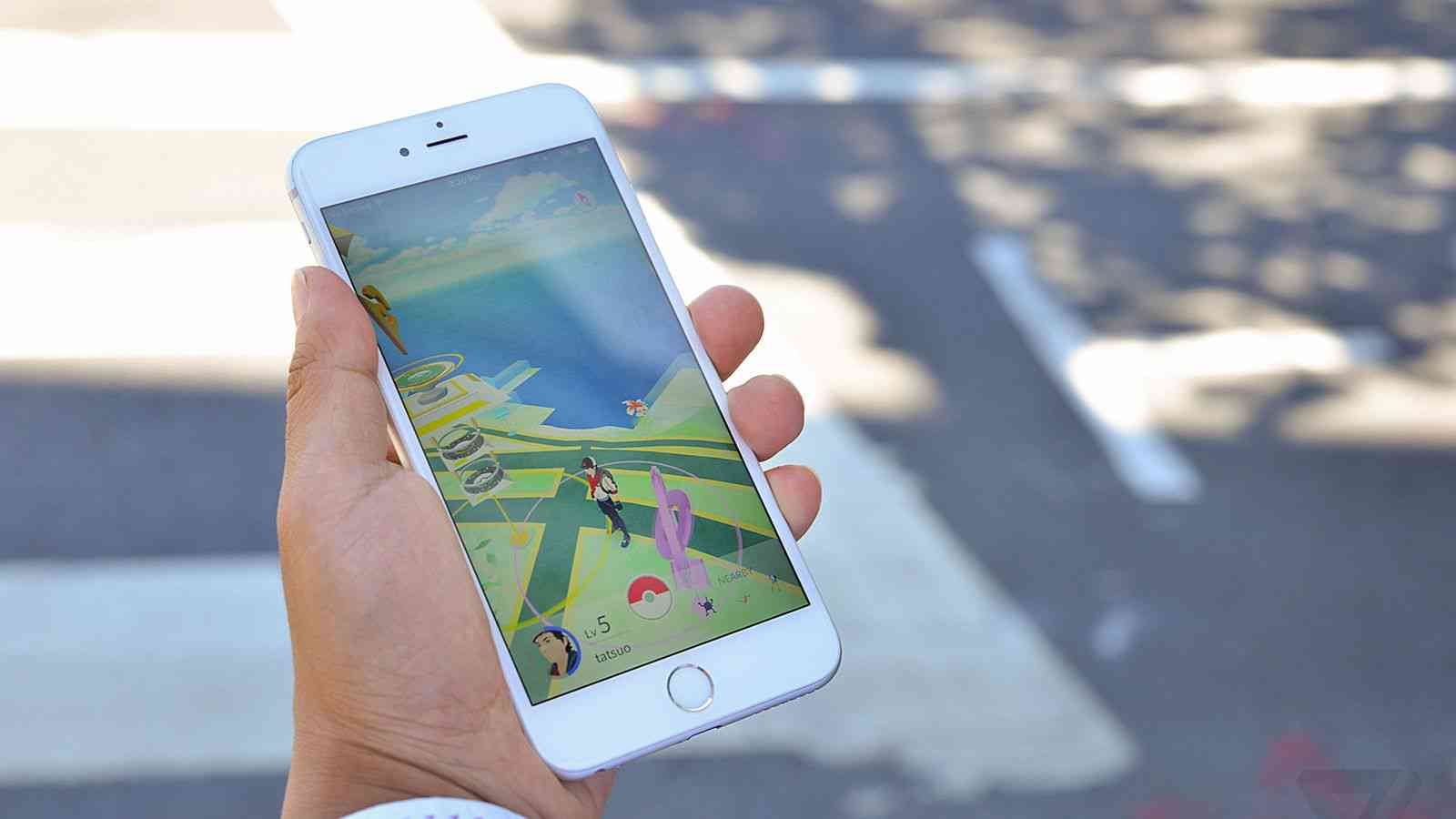 Pokemon Go gives us an opportunity to live the life we dreamt of as a kid, making this game insanely popular. This game has taken the gaming arena to a higher level. It uses your camera, GPS, and position sensors and leads you on a voyage to catch these adorable "pocket monsters", hidden in your living room, on the sidewalk outside or the park nearby. As a child, I always wanted to get hold of the best cards, and possess the most wanted cards and later flaunt in front of my school mates. Adulthood too was similar as now I wanted to grab all the Pokemon and boast about being the best Pokemon trainer.
The mission seemed fascinating, and I was pumped up with diligence to get hold of all the Pokemon. I got my sneakers ready and never complained before venturing out in the scorching sun. There was a time when climbing up one floor felt like climbing Mt. Everest. But the scenario has changed, and believe me or not but I once climbed a five storied building to catch Bulbasaur. The hefty walking and venturing out in search of Pokemon has helped me a lot in getting rid of those extra pounds. I've switched to walking with a fixed goal, a goal to catch all the Pokemons.
Although, fun always comes in limits and one should always be careful enough to avoid unconventional situations. You're prone to various real life hazards when you aren't alert, thus this game shouldn't carry you completely to the virtual world. While on a Pokemon hunt you must not be so engrossed in your screen that you actually forget about the traffic or uneven ground. Neglecting these can leave you with severe injuries and other problems. Thus, it is always recommended to maintain a balance between the virtual and the real world.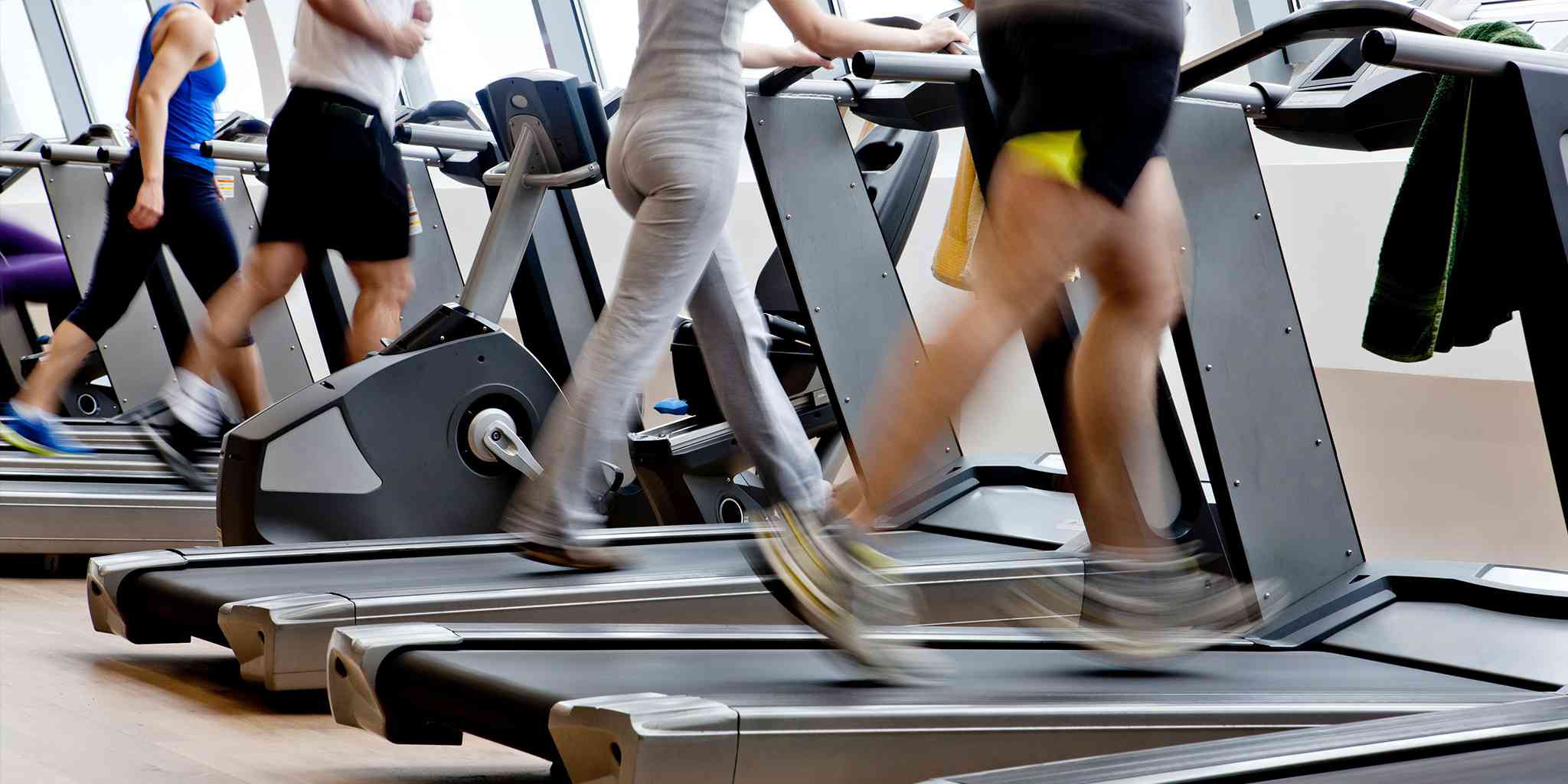 If gamers are aware of the unforeseen consequences, these situations can be omitted.
My current state is that I've abandoned my entire fitness apps, given up on my gym and have started wandering all over the society. Welcoming this new and refined version of me, I've given up on junk food and have switched to a healthy mode of living. Sugar is no longer included in my meals and I've completely shifted to Kaloree1, a healthy sugar substitute. Working towards my new zeal and adopting to healthier steps, I've transformed into the best shape of my life.