I am a sugar lover and that literally means I just cannot survive without sweets. For me, sugar is not classified into fructose, sucrose or glucose; it is life, plain and simple!
I have been working in a reputed multinational company as a zonal senior manager for the last 5 years. With power comes great responsibility and stress which is more obvious during times of extreme pressure. I don't know much about what my juniors think of me but I try not to be rude to anyone and suppress them using my position.
Everything was running smooth until one day I went for an annual checkup and found out I was diabetic. I don't know the science behind it but I started feeling sick after being diagnosed. Intense pressure at the work place and then this diabetes, it was too much for me to handle. Each time I thought about eating sugar, I had to curb my desires due to this disease. My life became cold, dull and bland.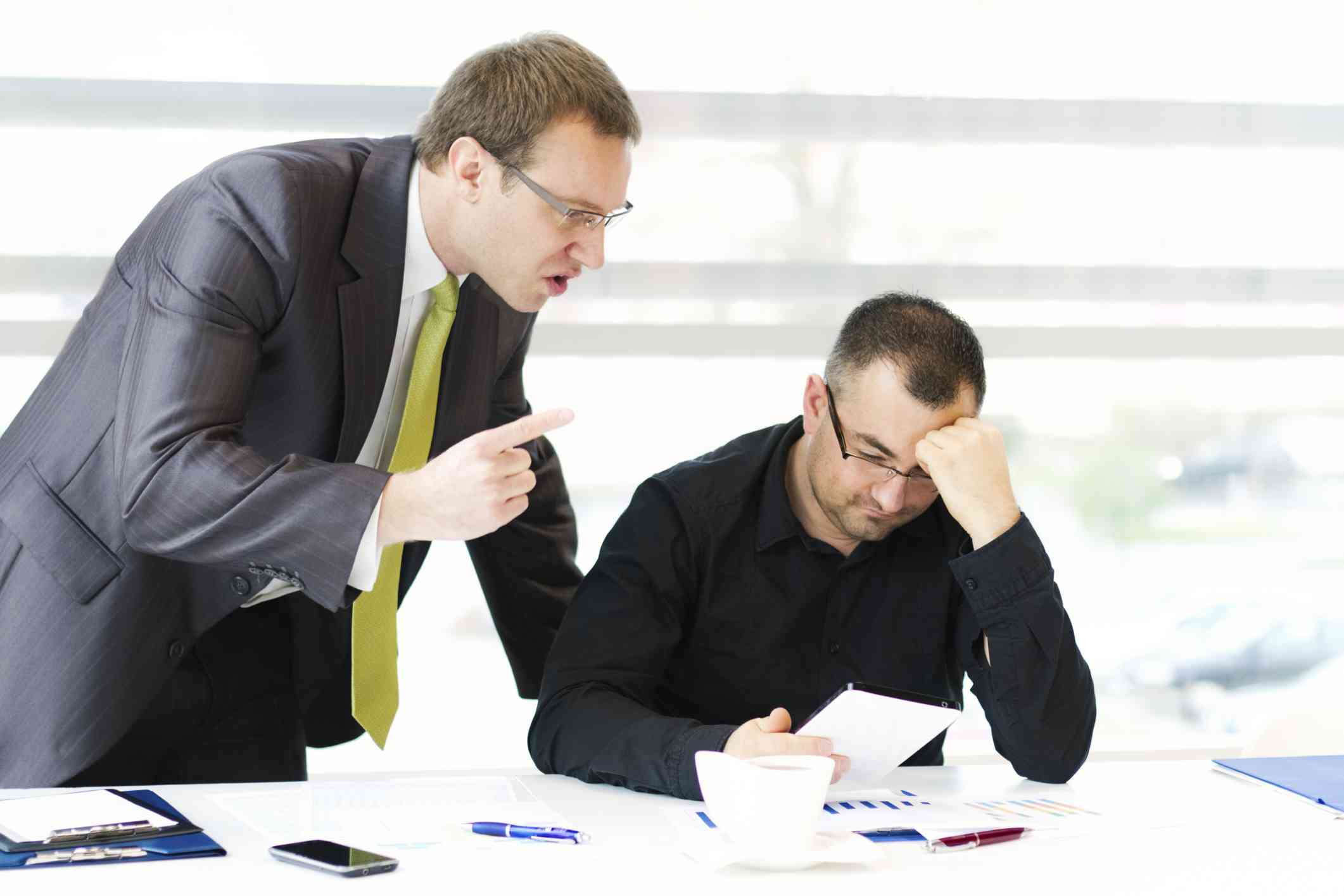 My stress level was high and I unintentionally became rude to everyone around me. Such behavior of mine was surprising for my juniors and they asked me frankly if everything was alright?
I told them what I was going through and thoroughly apologized for my insensitive behavior. Then and there one of the sub level employees suggested Kaloree1 saying "Give up sugar sir, not the sweetness" and we all laughed.
Today I am the same man I used to be before; responsible, sweet and jovial. I have got Kaloree1, the best artificial sweetener which gave my life back to me. Moreover the wow factor is that I am living with diabetes and sweetness in my life simultaneously!