I hail from Madagascar, an island better known for quirky lemurs and the biggest chameleons. Don't worry! I am not going to boast about the vast geography of Madagascar here. I just wanted to introduce myself modishly.
I am a businessman and I love India. People of India are so humble and kind to their guests, I just love their hospitality. I would like to share one incident of my life here that happened recently and changed my lifestyle forever.
I still remember that hot summer day when I was praying to the Sun God to spare me of the scorching heat. I came to India last summer and like always took a taxi to the booked hotel. It took me less than 1 hour and there I was resting in my chilled hotel room. I preferred sleeping for some time to take rest and freshen up for the evening conference meeting with the Indian officials regarding trade and commerce for the Coffee from Madagascar.
I don't remember how long it had been since I was sleeping that day, but I assume it was not very late in the night
when my room bell rang. I opened the door and found a skinny guy holding a kettle full of tea. He humbly asked me "Good evening sir, would you like to have a cup of Darjeeling tea with some cookies?" I nodded in yes. He then asked me if I would like to have Kaloree1 in my tea or just simple sugar.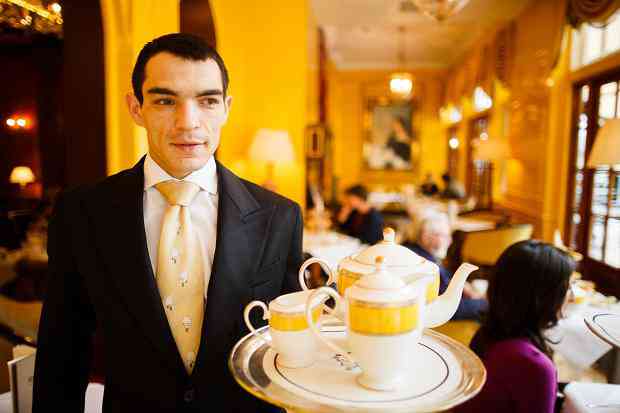 Now, I was confused with the options he gave me. I had always thought that asking for a tea is the simplest task of all. I reluctantly asked him if he can tell me more about Kaloree1.
He took one deep breath and started telling me all about Kaloree1 and its benefits. Some of them are listed here:
Control diabetes: Unlike sugar, it controls the blood sugar levels as it doesn't contain carbohydrates.
Bid adieu to obesity: Having no carbohydrates, Kaloree1 is free from calories. You can compare it with one gram of sugar, which contains 4 calories and a teaspoon of sugar is approximately 4 grams! If you are on a fitness plan, then add Kaloree1 to your food for additional flavor and sweetness.
Complete package for health and fitness: Apart from preventing tooth decay and cavities, Kaloree1 contributes to the overall fitness. It reduces the risk of many chronic diseases and promises fit and slim body.
Kaloree1 can be used as an alternative to sugar. Use Kaloree1 as an additive in beverages and get the same taste as sugar minus the calories. You can also use Kaloree1 in breakfast cereals, gelatins, pudding desserts, yogurt etc.
It took him full 3 minutes to finish all this in his semi-urban English; however, he perfectly conveyed all the information he wanted to. When he was finished speaking, my direct question to him was if he gets money from Kaloree1 for promoting it.
He simply smiled and said, "Sir, my job is to provide you with the best options available to maintain your health without compromising the quality and nothing else." To be frank, I was impressed with the way he replied to my questions. I requested him to give me a cup of tea with 2 pellets of kaloree1.
He left the room but his wise words left in my mind. Impressed by the benefits of kaloree1, I took back a whole packet of Kaloree1 to Madagascar as a stock till I come back to India again. Kaloree1 has really helped me a lot in improving my lifestyle and keeping disease like diabetes at bay.
Thank you 'Kaloree1'.