Longing for that "dazzling gown" but sweet tooth troubling you?
Thinking???
How wonderful it will be if you are able to manage both!
But why thinking? This is a reality! You don't trust me, comm'on read further; and you will trust me for sure 🙂
It was my best friend's wedding, the most awaited day. I selected a beautiful peach color gown for the reception, but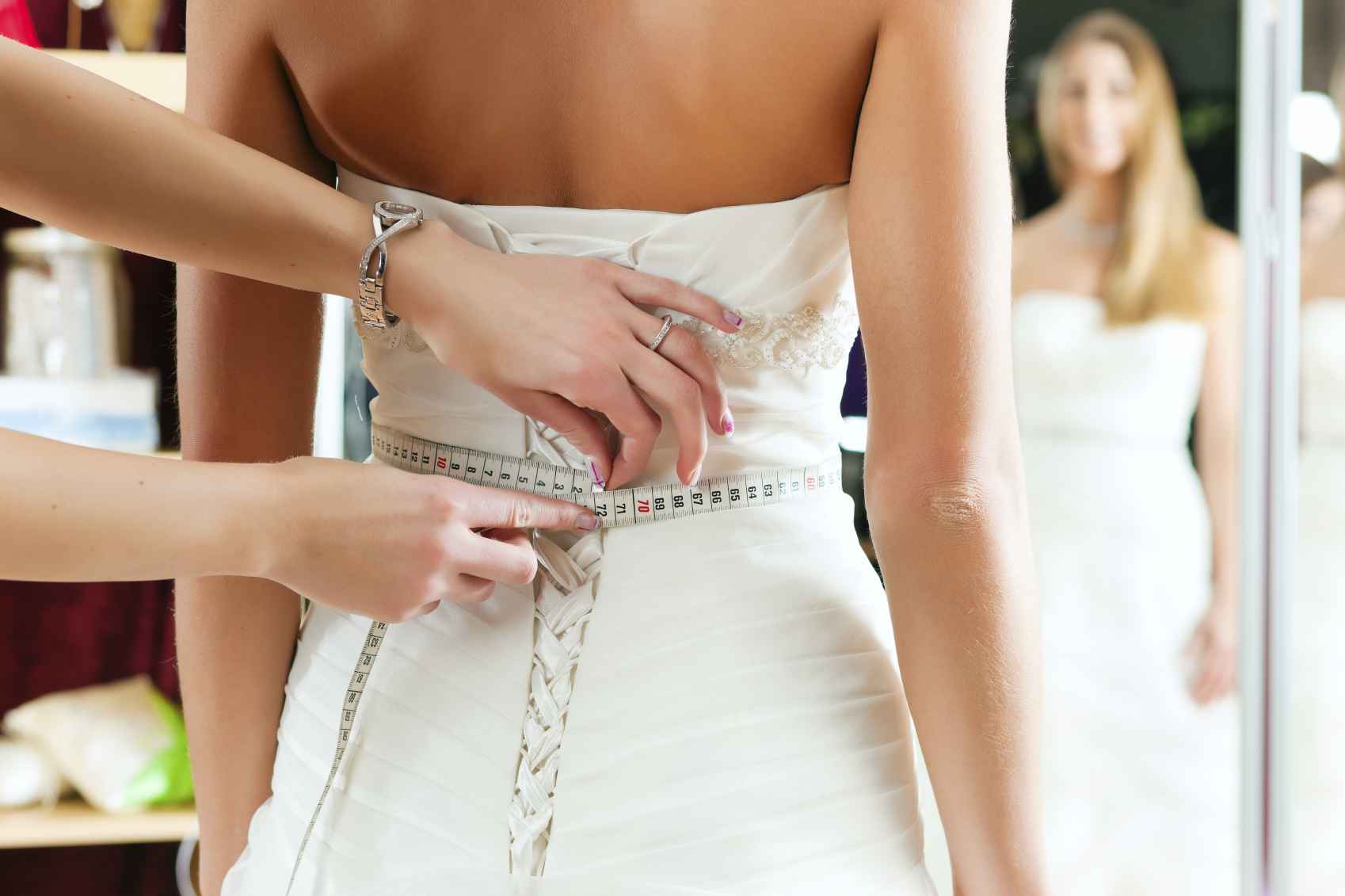 with all those bulging love handles, I was really not sure. Every time this thought haunted me, what if I was not able to fit into that gown, elegantly?
I wanted to look a perfect bridesmaid, after all it was my best friend's wedding. If not now, then when?
It was really important for me to follow a regular diet plan. But, with a diet regime, I was not able to enjoy the wedding celebrations at all. Me and my bestie had also decided to go in the same Ice Cream parlor before two weeks of the D-day, where we had spent our childhood.
A nostalgic moment for all.
But thinking about my diet I was reluctant, then my friend noticed me and asked me what was bothering me (True friends can really read your mind, isn't it?). I replied that I'm avoiding sweets these days and following diet to fit in that gown. She smiled, infact laugh out loud; I was all red, out of embarrassment, thinking why is she laughing and she handed me a box of Kaloree 1.
"What is this?" I asked and she replied, "it is the solution to your problem." Start using this artificial sweetener my sweet tooth bestie and don't compromise with your favourite desserts. After all its my marriage. (Hugs Me!).