The calendars in our home have finally turned to the tenth page. October has arrived, bringing a list of festivals along with it. This year all the three major festivals lie in October, promising people of triple happiness. Overlooking the sorrows of life, people celebrate these moments with great joy and enthusiasm.
Dussehra is one of the festivals among the three, and it will be celebrated on the 11th of this month. Also known as Vijay Dashmi in many parts of the nation, this festival is celebrated by burning down giant effigies of demon Ravana.  According to our rich tradition, the act of burning down effigies resembles victory over evil. Thousands of devotees gather at a particular point, burst into cheers, witness the splendid sight of the firecrackers- stuffed effigies, crackle and turn down into flames.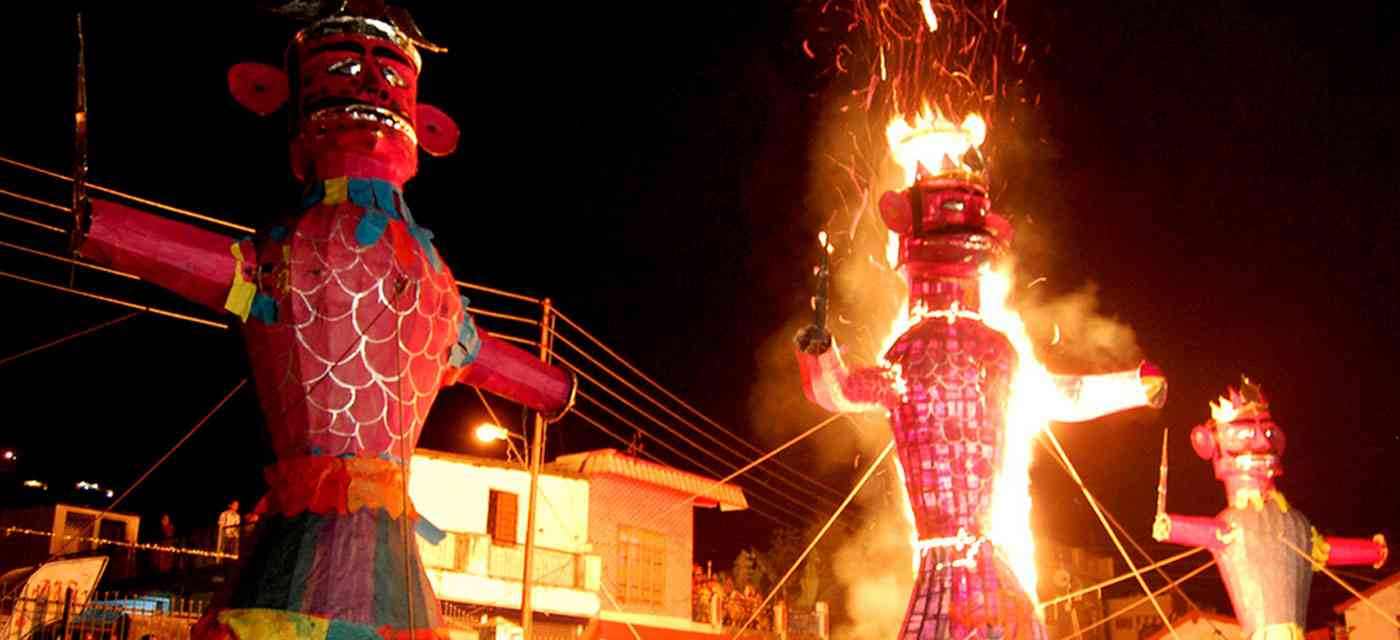 Celebrating Dussehra since childhood has always given me a lot of inspiration, along with the happiness. Every year following the same ritual, I promise myself to burn out the evils and demons from my life, making space for more joy and cheerfulness.
Time has changed and I'm no longer the same. Apart from the inner demons, I'm now submerged in external pain. From once being a fit and healthy person, I've now become obese. Constantly searching for ways to cut these extra ounces, I am too burning into flames. However, blessings do come in disguise and I have finally found mine. Kaloree1, an artificial sugar sweetener promises me of a fit and healthy life.
Obesity is one of the demons of my life and this Dussehra, I promise to burn it down along with the other demons.