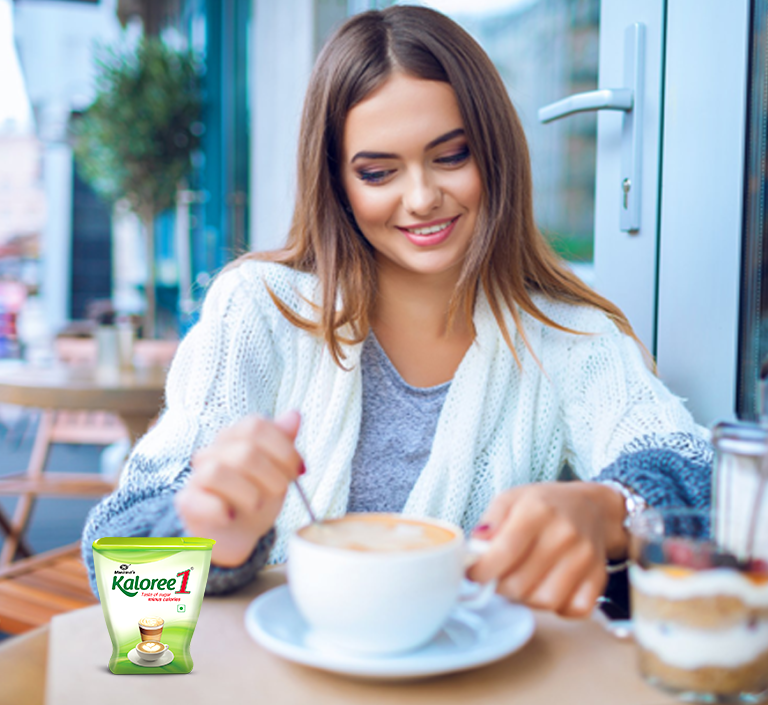 Mankind introduces Kaloree1, a health-friendly product that generates greater health impact and scrumptious taste in sugar less foods. It gives the true taste of sugar without adding calories, thus benefitting the health of our consumers.
Kaloree1 is introduced into the market keeping in mind the growing awareness of being healthy with the intake of food items that are free from sugar and calories.
Add 1 tablet into tea, coffee, milk, lassi or fruit juice and experience the enhanced taste. Making kaloree1 an essential part of your diet is a healthy way to indulge your taste buds without extra calories!
Packet Size: 
Large – 300 + 100 tablets free
Small – 100 + 10 tablets free
Kaloree1 100+100
Kaloree1 300+100
Kaloree1 400+200
Kaloree1 Sachets (1gm X 100)
Mankind takes the great pride to put forward Kaloree 1 for its customers.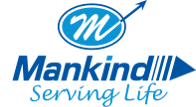 Mankind Pharma, one of the top 5 leading pharmaceutical companies in India, started its journey in 1995. Today, we have 11,000 employees and are heading towards a turnover of INR 50000 million.
Our vast network includes 50 C&F agents and 7500+ stockists. We provide a wide range of products – Antibiotic, Antifungal, NSAIDs, Gastrointestinal, Anthelmintic, Cardiovascular, Dermal, Erectile Dysfunction, and several other categories – across the nation.
We take great pride in the success of our products ranging from Pharma, OTC and FMCG brands like Manforce Condoms, Manforce Tablets, Manforce Staylong Gel, Unwanted 72, Unwanted 21-Days, Manforce Deodrants, PregaNews, Adiction, Gas-O-Fast, Kaloree 1, and Heal-O-Kind.