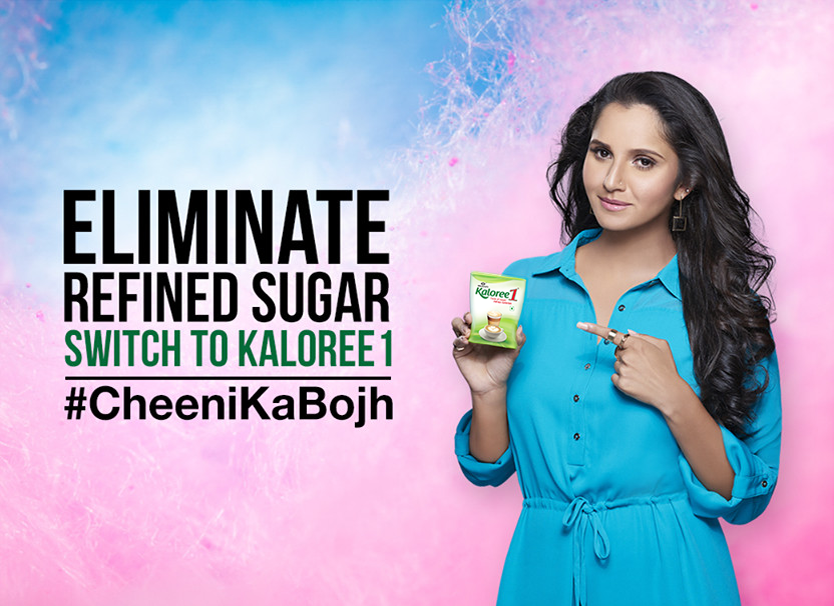 Contains Aspartame, which is a safe low calories sugar substitute approved by World Health Organization (WHO), USFDA (United States Food & Drug Administration) & FSSAI (Food Safety & Standards Authority of India).

Aspartame is a low-calorie artificial sweetener which is approximately 200 times sweeter than natural sugar.
Health professionals and consumers believe low-calorie sweeteners are effective for the following
purposes:

weight maintenance,
weight reduction,
management of diabetes,
reduction of dental caries, and
reduction in the risks associated with obesity.

The white bliss balls are easy to dissolve pleasing your beverages and drinks.
The blister packaging and a safely sealed product maintain its hygiene which reveals a large part of it to consumers.