Recipe: Almond Brittle/ Almond Chikki
Winter is fast approaching and it is the time for comfort, for good food and warmth, for the touch of a friendly hand and for a talk beside the fire.
It is the time to eat 'Gajar ka halwa', and munch on Chikki. Almond brittle is known as Chikki in India. Prepare this sweet with Kaloree1 this winter and stay healthy. This recipe will make about 8 servings.
Ingredients:
1 cup almonds
¼ cup butter
6 pellets of Kaloree 1
2 tsp. vanilla
¼ tsp salt
⅛-1/4 tsp. coarse sea salt (optional)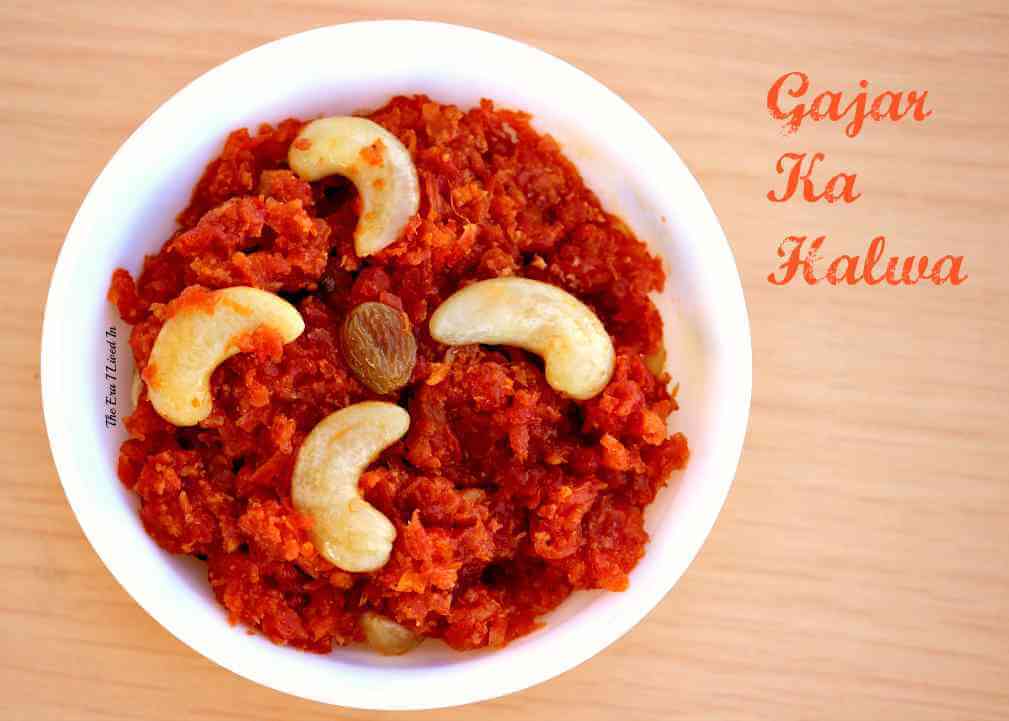 Method
Line a 9″ x 9″ cake pan or 9″ pie pan with baking parchment.
Pour crushed Kaloree 1 pellets, butter, vanilla, and ¼ tsp. salt into a small 8″ non-stick skillet.
Heat over medium heat till all ingredients are dissolved.
Add the almonds to the candy mixture.
Stirring constantly, bring mixture to a boil.
Allow to boil 2-3 minutes till it becomes a light golden brown. Remove from heat.
Carefully pour it into prepared pan. (It is very hot!)
With the back of a spoon, spread almonds evenly through hot candy.
Sprinkle with coarse sea salt, if using.
Allow to set 1 hour or until completely cooled. (You can finish cooling it in the refrigerator if you wish.)
Break into pieces and divide into 8 servings. Will stay crisp and keep well in a tightly sealed container for 2 weeks.
Suggestions
Almond Brittle makes a delicious homemade gift. You can even pack it in a jar or candy bag.
Garnish ice cream and kheer to give a gourmet look with few pieces of Brittle.
Image courtesy: blogspot