This creamy and elegant dessert have vanilla and cinnamon and is topped with juicy pomegranate seeds to leave an essence of healthiness. The recipe is easy to make and easy to eat. Cinnamon custard is light on the stomach and is widely eaten as a delicious dessert.
Ingredients needed
The recipe is to serve 8 people.
4 cups fat-free half and half
2 packets unflavored gelatin
12 pellets Kaloree1
1-1/2 teaspoons ground cinnamon
1 teaspoon vanilla extract
Seeds from 1 medium pomegranate
What is a 'half and half'?
Half-and-half is a blend of equal parts whole milk and light cream, and it has a 10 to 12% fat content. While it can't be whipped, it adds richness without being as heavy as cream on its own. Fat-free half and half is available in the market as well.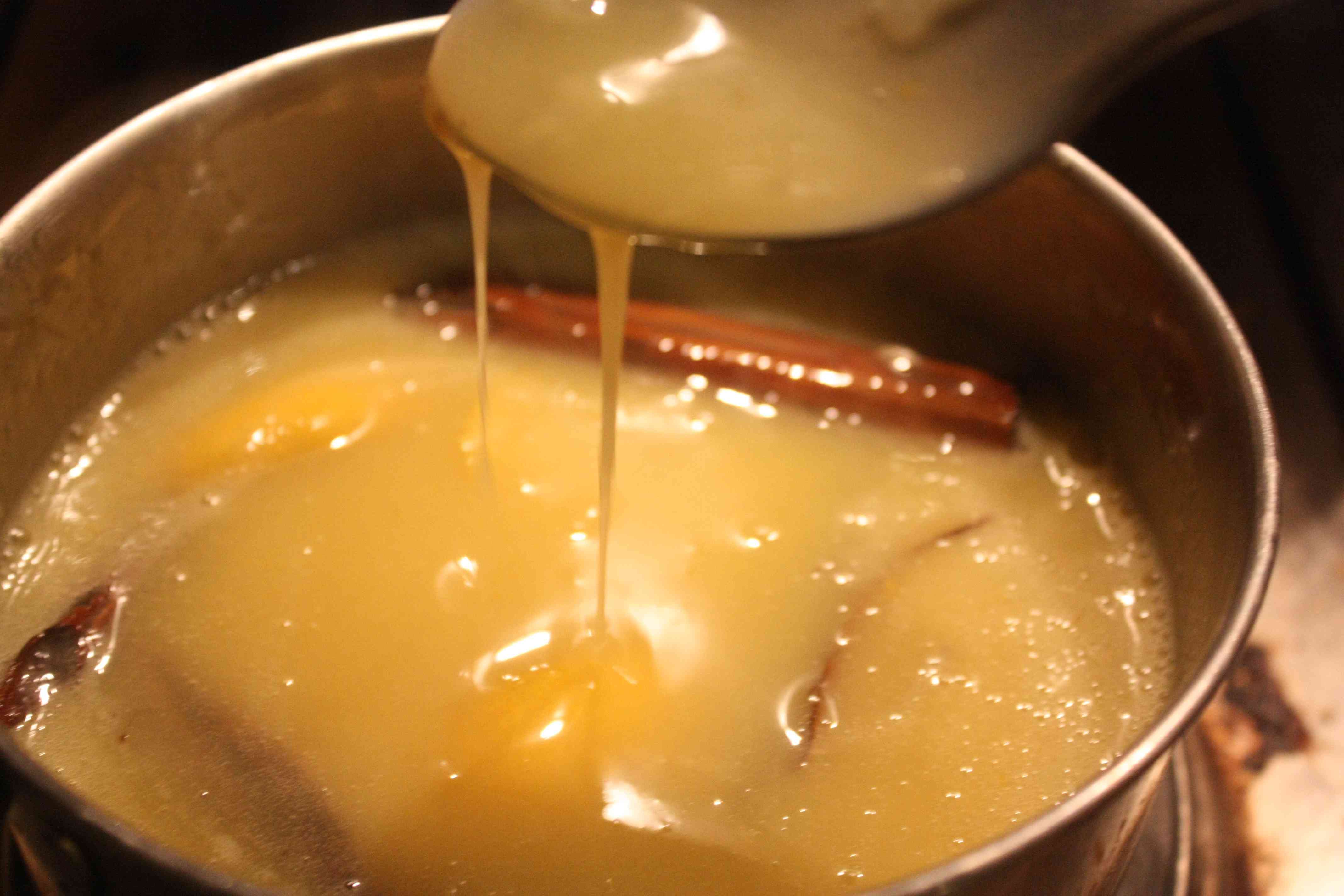 How to prepare the Cinnamon custard
It can be prepared in 5 easy steps as follows:
Place half and half in a medium saucepan. Sprinkle gelatin over the surface. Let stand and wait for 2 minutes to soften gelatin.
Stir in the remaining ingredients except pomegranate seeds.
Heat the mixture on low heat, stirring frequently until gelatin is dissolved.
Divide mixture evenly between 8 dishes and refrigerate for several hours or overnight until set.
Garnish each with pomegranate seeds before serving.
Nutritional Information of the Cinnamon custard (per serving)
Calories- 122
Protein- 7 g
Carbohydrates- 20 g
Fat- 1 g
Cholesterol- 0 mg
Sodium- 122 mg
Your refrigerator is waiting for the cinnamon custard treat. Eat sweet! Live sweet!