"Life is tough", is something  we hear  often. It is unfair, and no one is spared from the miseries. Sometimes the rich consider their life to be the gloomiest and the downtrodden can be the king of his imaginary kingdom. Money can only give us materialistic happiness but the real ecstasy to the soul  comes through love. Making the most of what you have is the sutra of happiness and seeing the glass as half full is the way to go.
We often forget this and later are full of regret when someone is snatched from us. We miss them, and then in our deepest thoughts we feel that they deserved a lot more. Having learnt  important lessons from my moral science classes, I always felt I should put in the extra effort to give my grandparents the happiness they deserved, and leave their soul gratified.
It was the 50th anniversary of my "Dadu, Dida". The couple was so old that imagining them  becoming older was something impossible. I don't remember when was the last time they had celebrated together or even been on a vacation. Time flew and from becoming parents, they now became elders of the house. My dad often checked on their medical needs, my mom regularly gave  them their meals, but hardly ever had I seen them checking on their emotional needs. I never saw them smile, a smile from the core of the heart. I felt this was the opportunity to give them what they had been missing, what they had longed for. I had planned it all and knew this was going to be an extraordinary moment of their and our lives.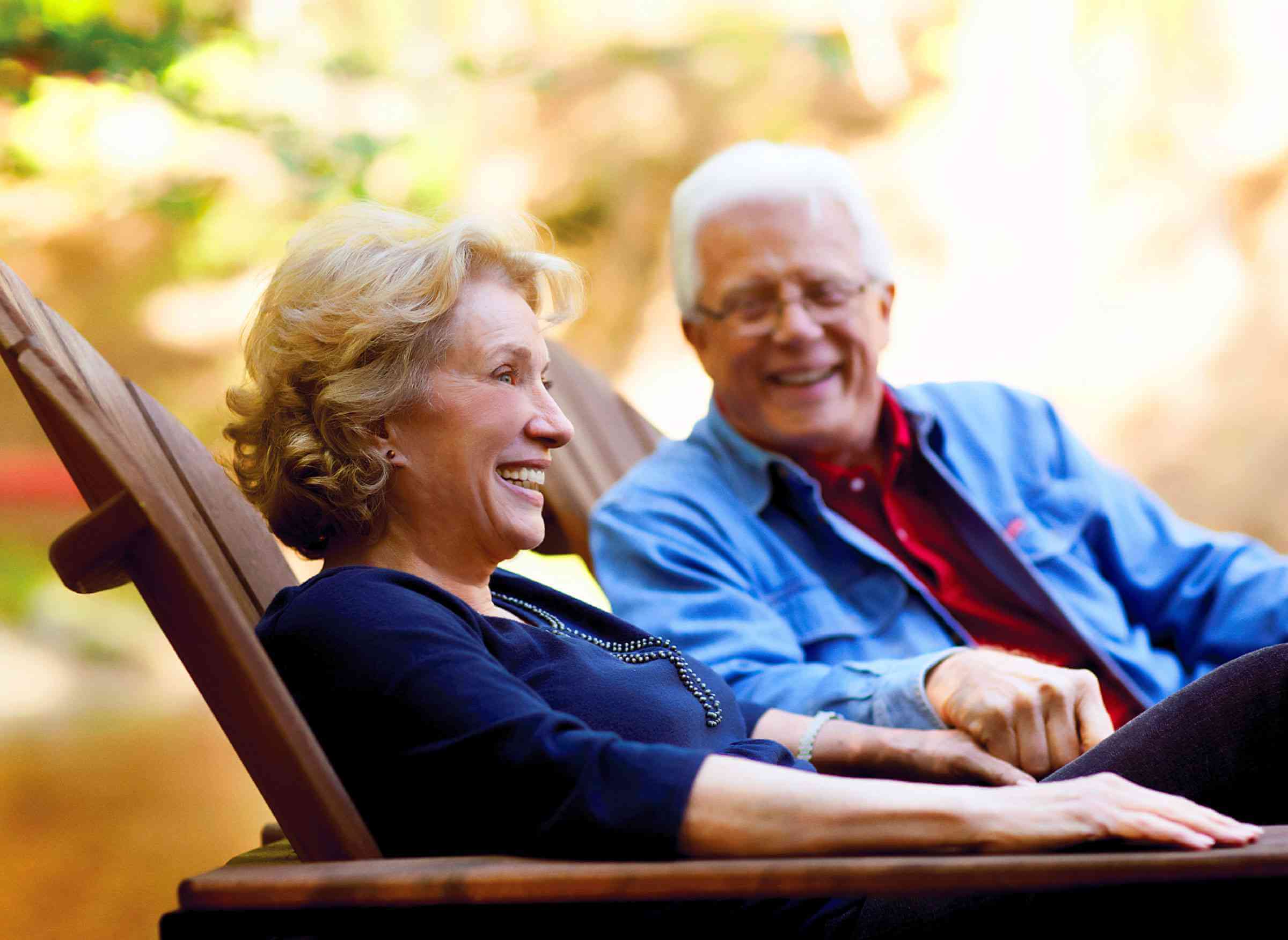 The day arrived and accordingly, my dad took them to Kalibari and later on their way back bought beautiful presents for them. While they were gone, we had decided to decorate the house for the family get together on this auspicious occasion. Food always helps rejuvenate the soul, so we made sure the best cuisines were prepared. Since cakes are the center of attraction in every joyous affair, it was a must. And both were diabetic we were worried about the cake, as we had never eaten cake with artificial sweetener. We planned to bake an exquisite cake at home  with Kaloree1, an artificial sweetener. Everything was ready and when they came back, my grandparents were taken aback looking at what was presented before them. They already had spent one of the best days of their lives and weren't expecting anything grander. The preparations were good and the food was greeted with excellent comments. To my surprise, the cake made with Kaloree1 was a lot sweeter and yummier than the ones brought from a bakery. Everything went well and my grandparents really had one of the most memorable times of their lives.
In the end, we thanked them for the love they showered upon us and dedicated ourselves in making them happy forever. This event is still a vivid memory in my mind as it had left me with a great lesson, a lesson on the importance of love and happiness.