Reasons you need to replace sugar with Kaloree 1
In a world as fast paced as ours, the immediate need of the hour requires us to understand that being naturally healthy has nothing to do with having an immaculate physique, or having to look like you've walked straight out of a fashion catalog. It isn't about your jeans size or the digits fluctuating on the weighing scale. But it certainly has to do with leading a healthy lifestyle and being in the state of complete psychological and physiological well-being.
Going on a cleansing or a general motors diet helps to achieve that target figure you've always dreamt of. And it also helps to build on your stamina, strength and endurance. There is one piece of the puzzle that's missing. What one generally misses out on during this rut of attaining our physical transformational goals is that we forget what is truly essential. Riddle me this, how many of you who've ever been on a diet, actually felt healthy, as opposed to looking healthy.
So instead of obsessing over something as unstable and fluctuating as your weight, one could start with baby steps.And engage and dwell into the understanding of the importance of inculcating healthier habits into your day to day lives, instead of losing your heads over strict diet regimes.
Drinking more water on a daily basis, including loads of fresh fruits and green vegetables into your diet, having a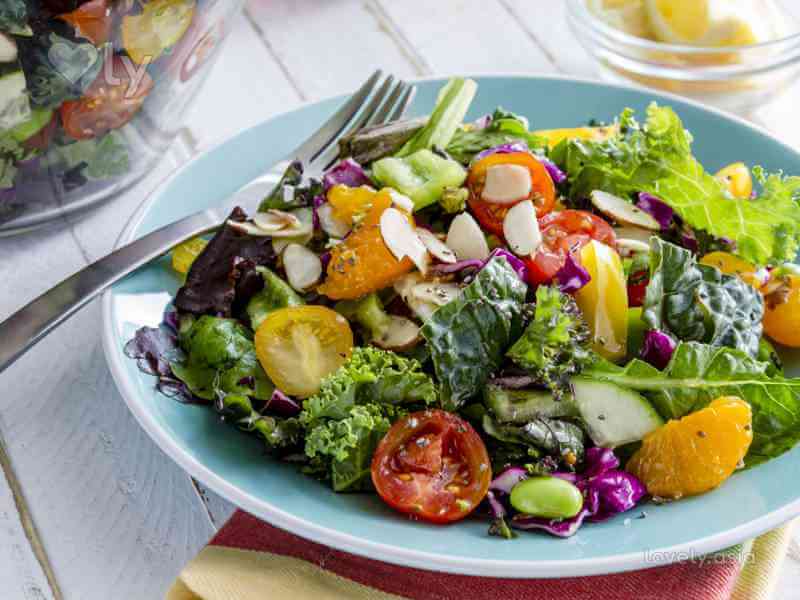 schedule for your meals, excluding dishes drenched in calories  and eating food with low or no sugar content. Of course we are all aware as to how hard it could be to completely eliminate sugar or calories altogether. But where there is a will, there has always been a way. One can do all this, with a slight alteration. Instead of a cube of sugar in your morning tea, you can switch to Kaloree 1 or gratify your cravings for a homemade cheesecake by using Kaloree1 as a substitute.
So, don't get into a frazzled tension inducing act and take the leap of faith, and surrender yourself into the world of miraculous sweetness.