Obesity and Diabetes, the most deadly diseases that are somewhat interlinked. These toxic diseases are gripping people of all the ages,especially the youngsters. The hectic schedules spare no time for us to keep an eye on our health and diet.
If you are trying hard to shed some extra kilos off your body then it's time to make a little effort and keep an eye on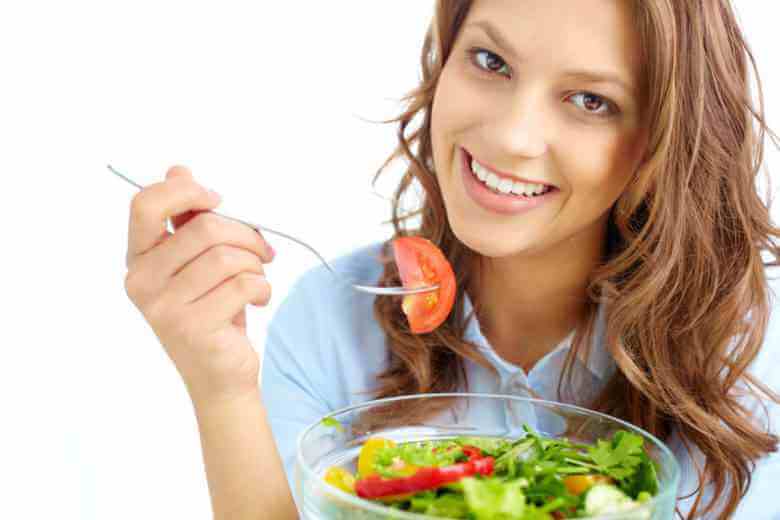 what you eat. Otherwise, it will become difficult to keep yourself safe from diabetes. People are consuming more calories than they burn, and this results in obesity. The reasons behind an increase in number of diabetic patients are:
Sedentary lifestyle and no physical activity
Over-eating and bad eating
Bad habits like smoking, consuming alcohol
According to the World Health Organisation's projection, diabetes will be the 7th leading cause of death in 2030! If you don't control it at an early stage then it will become very difficult to manage your health. Shedding those extra kilos and maintaining sugar level at the same time are some of the most crucial tasks towards a healthy body. You have to be very attentive and careful about your health.
Try to bring some little changes in your lifestyle.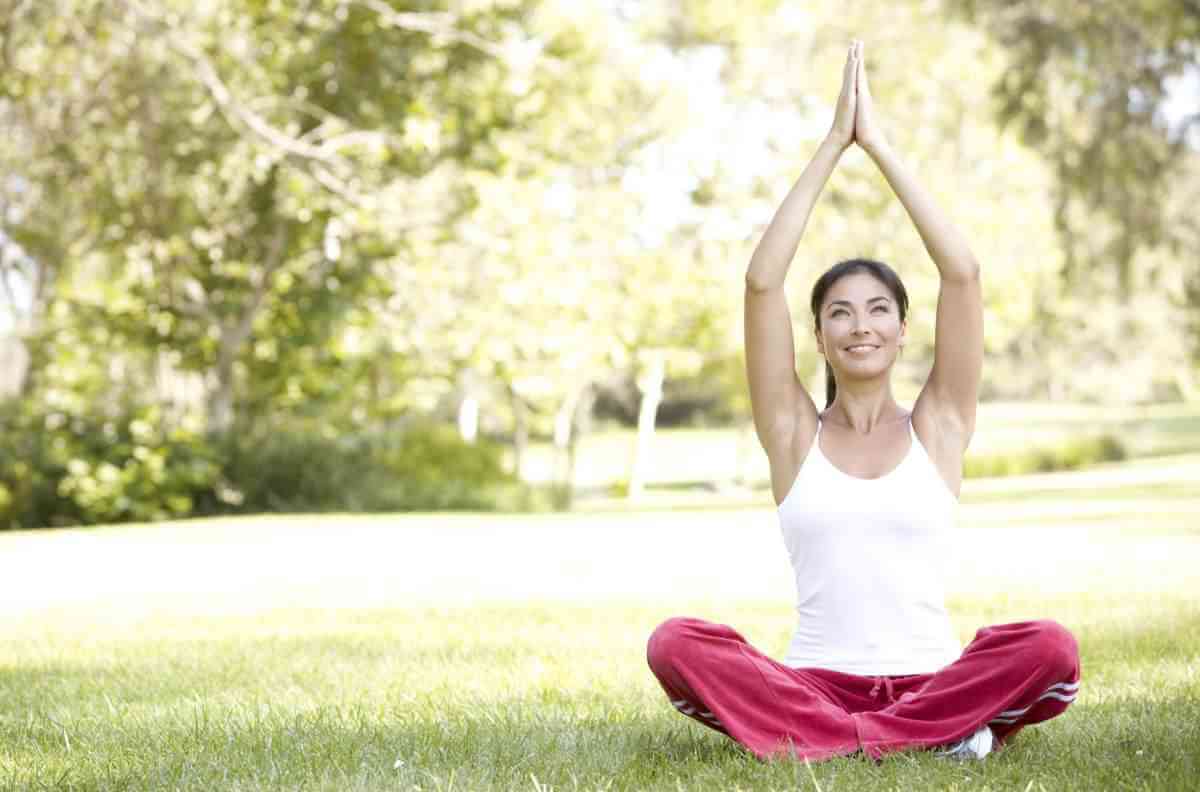 Adapt healthy eating habits.
Say no to junk and fried food.
Maintain proper schedule for exercise.
Try to avoid sugary food items.
Go for Kaloree-1 , artificial sweetener which does not absorb into the blood, thereby not raising blood sugar levels & at the same time, it is 200 times sweeter than sugar.