"Love is sweet when it's new, but it is even sweeter when it is true"
My life has always been fantastic. I have the most loving parents in the world. They have given me everything I ever wanted in my life. I am educated, have a good job and the most important asset in my life is my beloved, Siddhant. He is just exceptional.
Everything was going well until the day life took a U-turn. It was a Saturday evening and I was driving home from my office, my love called me up and told me the saddest news I have ever heard. Life is so unpredictable, right? The news was that his mother had refused to accept our marriage proposal and she was not even interested in meeting me. Now, this was shocking for both of us as we never expected such a response from her. She had never given him any such idea.
It took Siddhant two months to persuade her to see me at least once. Finally she reluctantly agreed to see me at home.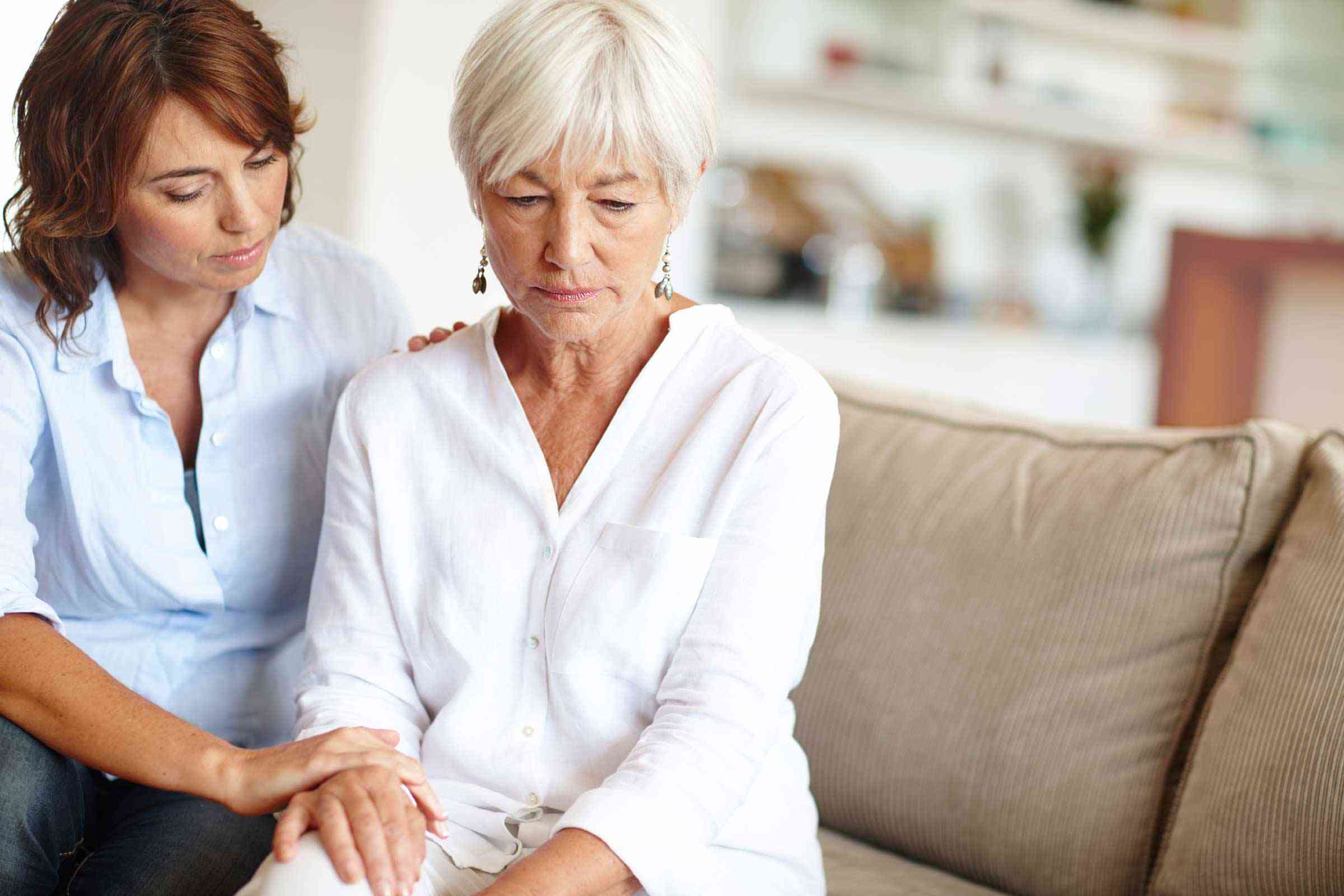 The day of meeting my would-be mother-in-law arrived soon enough and I made sure that I reached Siddhant's house on time. I was welcomed by him and his father. They made me sit in their drawing room and called Siddhant's mother. She came within a minute and it will not be wrong to say that she looked gorgeous. No wonder her son was so handsome when the mother herself was so beautiful.
As soon as she came, I touched her feet out of respect. We made ourselves comfortable on the sofas and she initialized the conversation, asking me about my family, background, religious beliefs, hobbies, education etc. I kept on answering each and every one of her questions with composure. Meanwhile, Siddhant disappeared and I started looking out for him. She understood the reason of my restlessness and said, Siddhant is in the kitchen, making tea for all of us. Now, that was the moment I was waiting for. I said "Aunty, mei bana lati hu aap log baat kijiye" and without wasting a micro-second I was in the kitchen and sent Siddhant back to the drawing room. I knew Siddhant's mother was diabetic so I made the tea with Kaloree1.
Ten minutes later, I entered the drawing room with the tray of tea. I offered them tea just like an Indian sanskari girl but she refused. I was shocked to see her rude behavior; she read my mind before I could even move away and politely said, "Sorry beta, I am diabetic." I had a smile on my face and said "I have used Kaloree1 mummy ji, don't worry."
Fortunately, I didn't mess up my special tea recipe that day and it tasted superb. After some more questions and explanations, she asked me one last question "Toh beta Shaadi ki baat karne ghar kab aau?"
I still fondly cherish that first meeting with my mother-in-law. Perhaps the pinch of sweetness of Kaloree1 – best sweetener for diabetics, sweetened her heart that day.