Do you crave for something sweet after every meal? This is something Mexican for you, but I am sure it will become one of your most favourite munching sweet items. Churros are pretty famous in Mexico and people wait hours in line just to get a taste of these Churros during the festive time.
Ingredients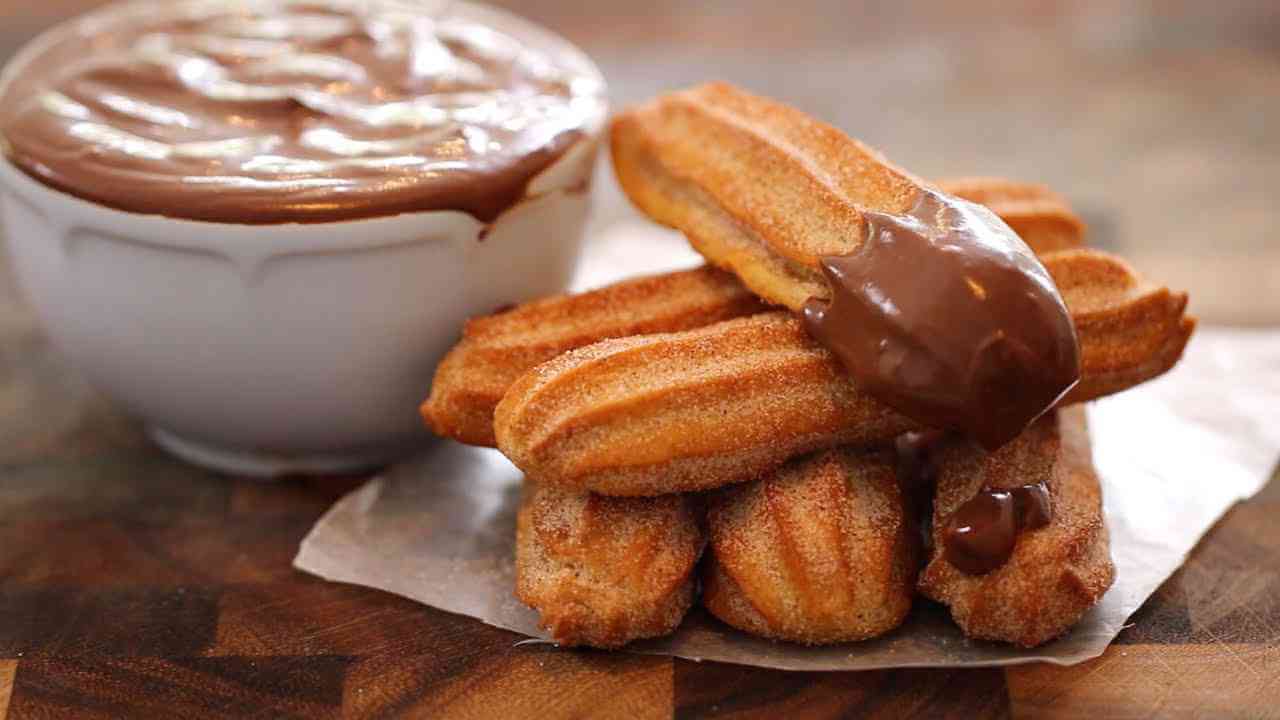 1 cup water
2 pellets of Kaloree1 artificial sweetener
1/2 teaspoon salt
1 tablespoons vegetable oil
1 cup all-purpose flour
2 quarts oil for frying
3 pellets of kaloree1, or to taste
1 teaspoon ground cinnamon
Preparation time: 10 m,     Cooking time: 10 m,     Ready in time: 20 m
Combine water, 2 pellets of Kaloree1, salt and 1 tablespoons vegetable oil in a small saucepan over medium heat. Bring to a boil and remove from heat. Now, stir in flour until mixture forms a ball.
Heat oil for frying in deep-fryer or deep skillet to 190 degrees C. Pipe strips of dough into hot oil using a pastry bag. Fry until golden; drain on paper towels.
Combine 3 pellets of kaloree1 and cinnamon. Roll drained Churros in cinnamon and sugar mixture.
Enjoy!