Most of us think that being at home is the best way to stay fit. Indeed, it may be the truth. Your mother is there to take care of you. But at the same time if we are one of those who have to live away from home, then often it seems very difficult to manage a proper diet, especially when diabetic. At home there are people who know the situation very well and precautions are taken accordingly. But living alone and overwhelmed with work all the time, surely reduces the care we take towards our food habits. Ultimately, it results in failing health. But following a few guidelines can reduce the health risks.
Keep a Checklist:
Your checklist should include all the essential diabetes supplies that you may need or are as prescribed by the doctors. These supplies should be kept in a safe place. For example, you should have a mini refrigerator to keep your insulin bottles safe and cool.  Also, you should have another safe box to keep other medical stuffs carefully. Having an extra stock of all the supplies could help you in case of emergency.
In Case of Emergency:
Always keep the phone numbers of the concerned people whom you can call at the time of emergency. It will help you get support without any delay. One important thing for insulin pump users; pump may fail sometimes. To avoid such cases, always be ready with an alternative to the insulin pump.
Drink Carefully and No Smoking:
The doctor must have definitely inquired about your drinking habits and asked you to follow a few rules. You should also understand the effects of alcohol and drink within limits. If you are a regular smoker then you should also stop smoking immediately. In diabetes, smoking can affect your systems more vigorously.
Eat Good Food:
One of the most important things to be taken seriously is your diet. When you were at home, you had a fully balanced diet because someone cooked the food with all precautions. But here you are all alone and utmost care has to be taken. Try to cook yourself. After a long working schedule, it might seem very difficult to you, but that could be the best way to stay on the safe side. Or choose food which is healthy for you. Consult a dietician for the same.
Sweet Substitute:
You are a diabetic and at the same time you love sweets too, but you cannot have them. Is it the situation that you are facing? Yes, it's an understandable issue. But now you need not worry because you can have the best artificial sweetener. Kaloree1 is the best artificial sweetener which can safely satisfy all your sweet cravings.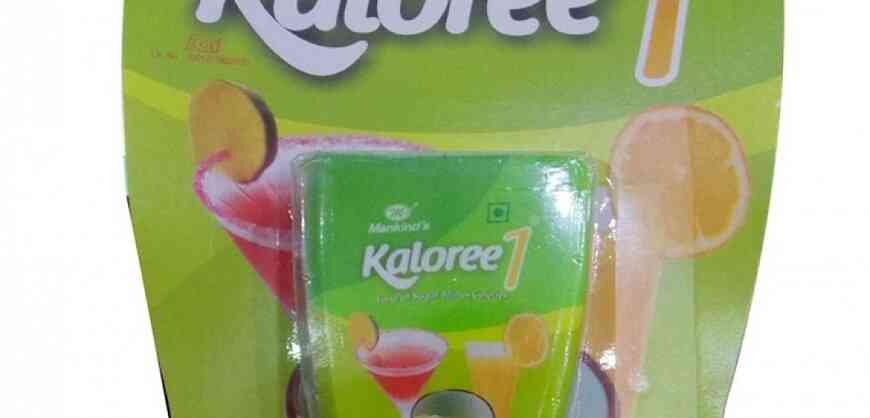 All these suggestions, if followed properly and effectively, can make your life easier by keeping you healthy and able to fight diabetes for a long run. So, time has come to pull up your socks and beat this demon.
Image Courtesy: agoramedia, dhresource, blogs, hhpblogs3amazonaws, californiaavocado