Damage happens to the whole family and not just the person with the malady. Alas! Diabetes is a condition that lasts long, lasts forever.
Shalini is a single parent, who deals with diabetes in the form of her daughter, Diya's ailment. Diya, now a 4 years old, was diagnosed with type 1 diabetes when she was just 2.
Shalini had to give up her job as a fashion adviser after getting to know of her daughter's disease. She modified her lifestyle to take proper care of Diya's health and prove herself as a committed mother. She went through financial ups and lows but nothing mattered more than Diya's fitness to her.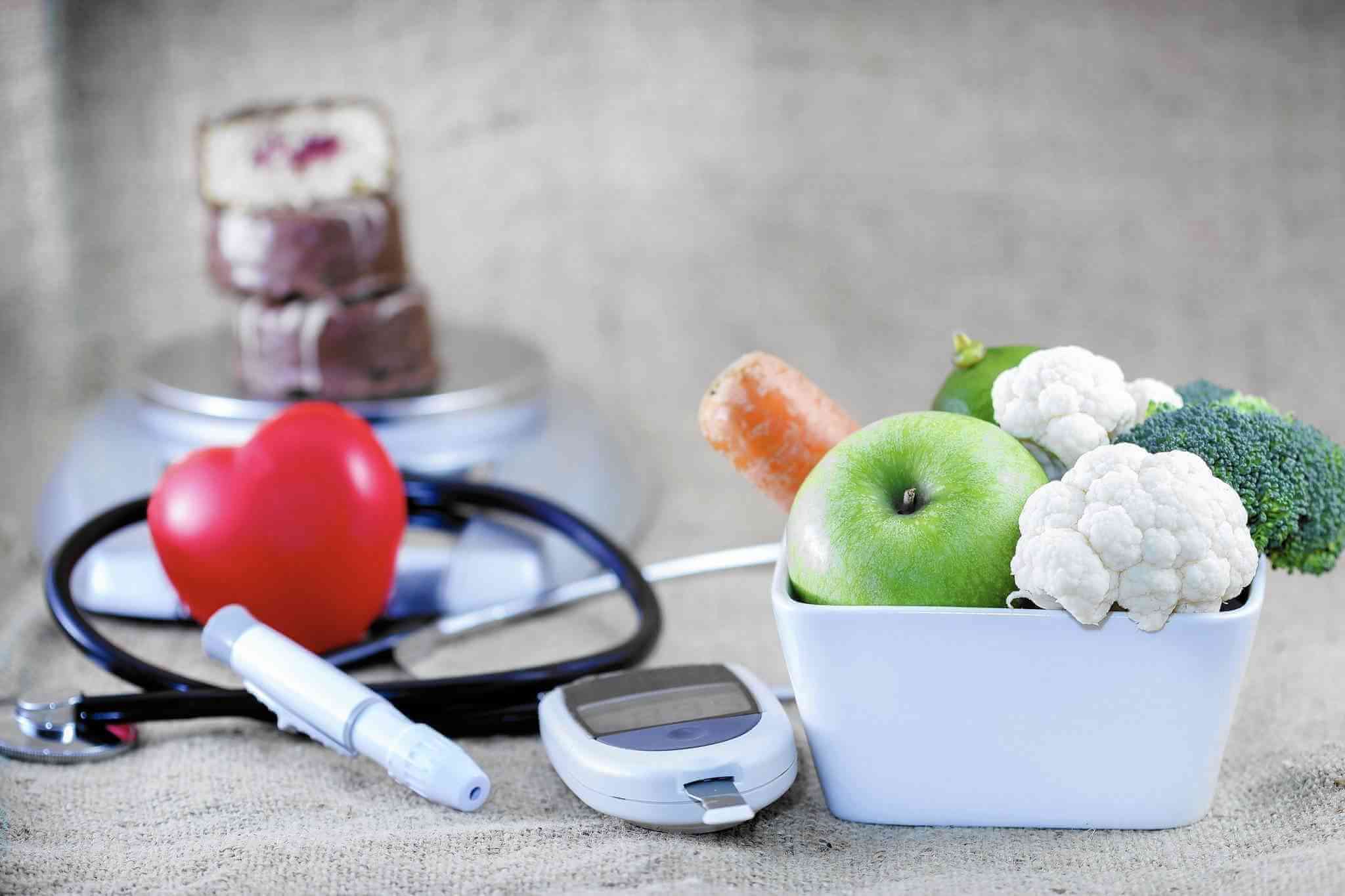 Life is different for Shalini than other mothers who don't raise a child with diabetes. Her day starts with checking Diya's blood sugar level as soon she opens her eyes. Carbohydrate counting and injecting insulin is a whole day long process, every day.
As night falls and it is bedtime, Shalini ensures that Diya's blood glucose levels do not exceed 150 and that she has had a snack having 15g of carbohydrates for a hearty sleep. In the middle of the night, she again needs to be checked to make sure that her blood sugar doesn't dip low.
In all, Diya has a normal manner of living, given that Shalini timely monitors her blood glucose levels on priority.
For Shalini to look after her daughter and work simultaneously, she thought of opening a store of her own to balance out everything.
Diya has been an inspiration for Shalini and therefore she named the store after Diya's name. Together, they can fight diabetes and go on living a fit life.
This may seem like a happy story, but a life with diabetes is very difficult to lead.
If you don't want to replicate the same scenario in future, we recommend that you substitute your daily dose of sugar with the very convenient and tasteful Kaloree1 to sweeten your life without having to depend on taking insulin just to stay alive!