Physical fitness is achieved with tremendous hard work and has no room for excuses. Feel young and live long, is the mantra that every individual should follow. Living life with the same mantra, I have become a fitness freak. Attaining this self-proclaimed status, I was extremely proud of myself.
Well, nothing is permanent!
Yes, the one who gave health advice was not a perfectionist. I had my own flaws and it devastated my health. I was very fond of sugar and addicted to desserts.  Sugar has innumerous disadvantages, and I was well aware of this fact. But my addiction was unconditional and substituting it was next to impossible.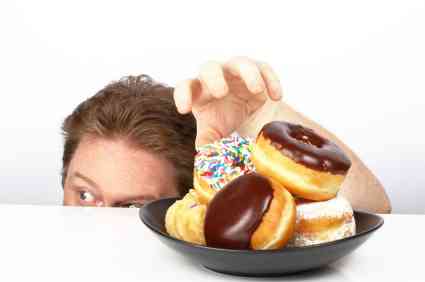 This bad habit of mine started showing its adverse effect, and I started falling ill. Due to my illness, I became very feeble and was grounded for almost a month. The sweet poison had contaminated my blood and the glucose level in my blood had exceeded. The level of insulin produced by my body was inadequate to process the amount of sugar I was taking. I was immediately admitted to hospital.
After undergoing a thorough body check-up, the doctor confirmed that I am diabetic. Without asking any questions to the doctor, I realized that I was at fault, so there was no point discussing. I knew sugar had played its game and I was clean bowled.
The time had arrived when I had to curb my addiction of sugar and slowly put an end to it. However, I also knew that it's not that easy to immediately put an end to it. Thus, I asked my doctor for the best sugar alternative. He referred me Kaloree1, and assured me that it will satisfy all my sweet cravings without putting my health at stake.
Switching to Kaloree1 has transformed my life, as now I don't have to refrain myself from indulging in sweets.