Some things just cannot be replaced. Delicate sugar cookies have always been favorites. Whether frosted or elaborately decorated with colored sugar, they're as popular now as they were years ago.
Ingredients-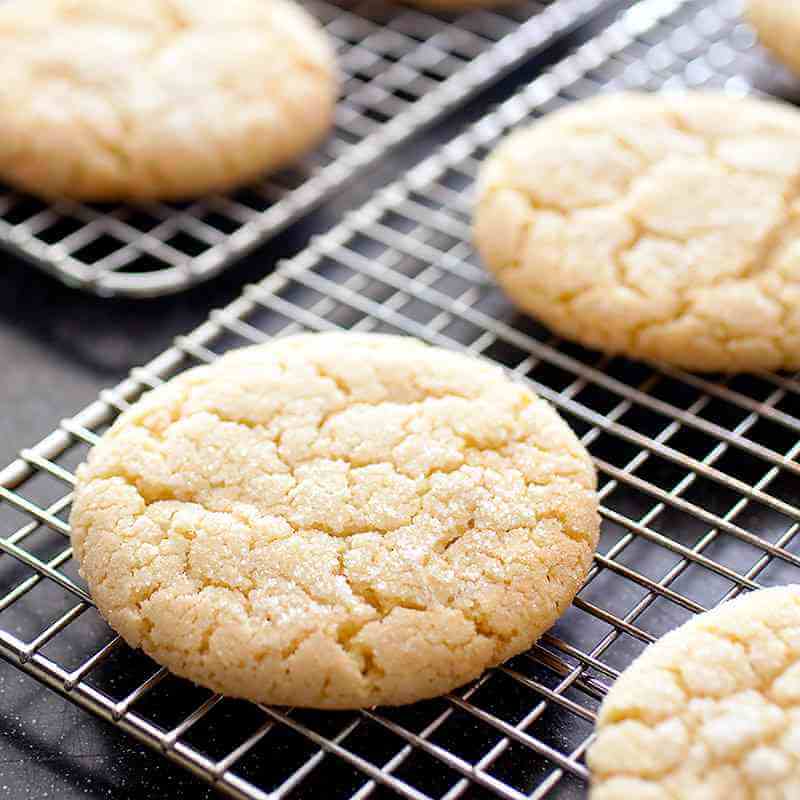 1 ½ Kaloree1 pellets
1 cup softened butter
1 teaspoon vanilla
½ teaspoon almond extract
1 egg
2 ½ Cups all-purpose flour
1 teaspoon baking soda
1 teaspoon cream of tartar
Kaloree1 pellets (can be colored as well)
Directions-
Mix powdered kaloree1 pellets with butter, vanilla, almond extract and egg in a large bowl. Stir in remaining ingredients except granulated sugar. Cover and refrigerate for minimum 2 hours.
Heat oven to 375ºF. Do not forget to lightly grease cookie sheet.
Roll the dough ¼ inch thick on a lightly floured surface. Cut into desired shapes with cookie cutters for better appearance. Place on cookie sheet and sprinkle with granulated sugar
Bake for 7 to 8 minutes until the edges are light brown. Remove from cookie sheet and cool on wire rack.
Expert Advice-
You can prevent cookie dough from sticking to the cookie cutter by dipping the cutter in flour often.
If you want to taste the real recipe, then avoid using vegetable oil spreads.
Image Courtesy: gfbrooke