"These cookies are also known as 'cat tongue'. This is a French recipe, but it has crossed all the geographical boundaries due to its scrumptious taste.
Ingredients:
9 tablespoons butter, softened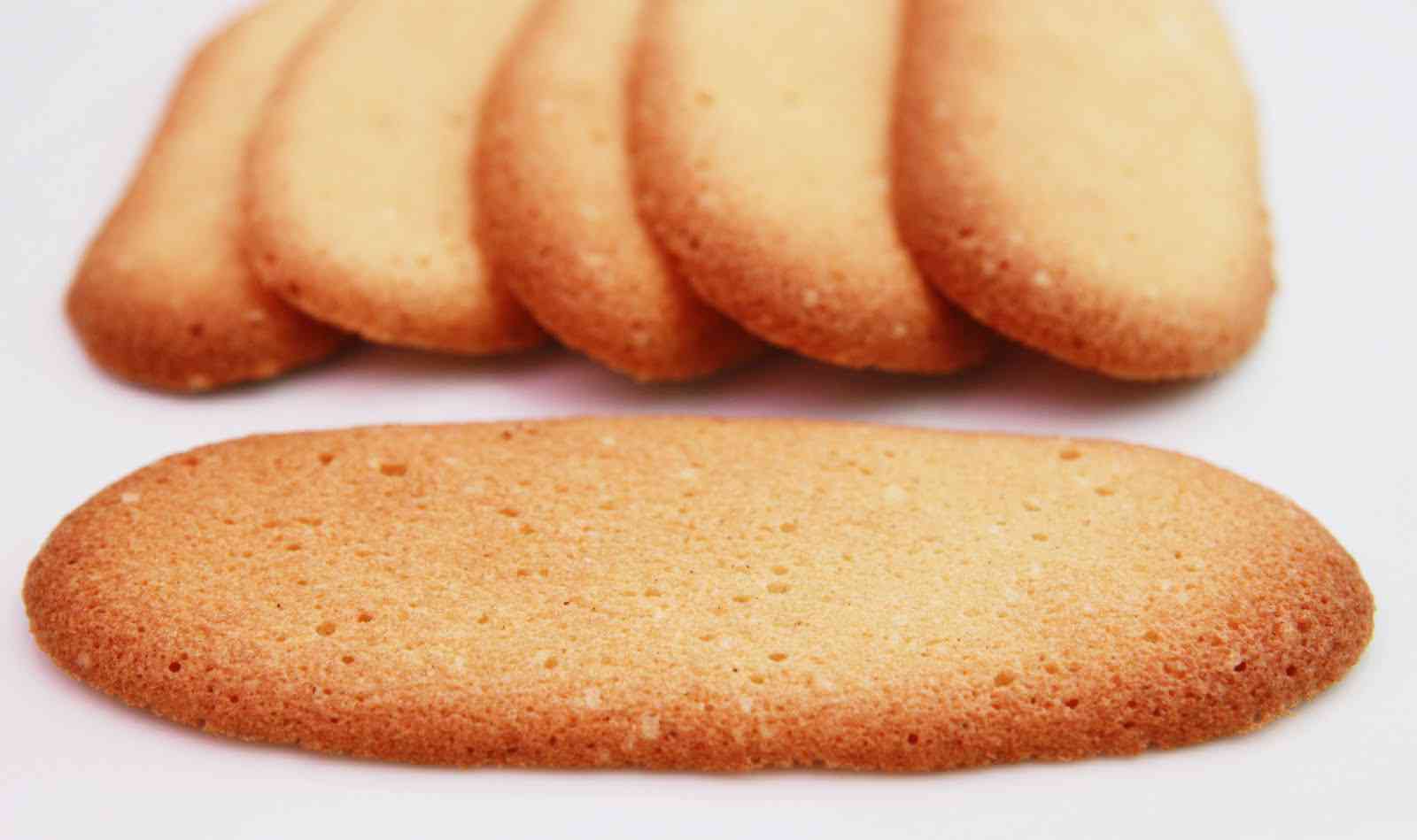 6 pellets of Kaloree1
3 egg whites
1 1/2 teaspoons vanilla extract
1 1/2 cups all-purpose flour
1 ounce semi-sweet melted chocolate
Directions:
Preparation time: 35 minutes
Cooking time: 10 minutes
Ready In time: 1 hour 10 minutes
Preheat the oven to 200 degrees Celsius and lightly grease baking sheets.
In a medium bowl, cream together butter and 6 Kaloree1 pellets until smooth. Beat in the egg whites, one at a time until batter is light and fluffy.
Stir in the vanilla and mix in the flour just until blended. Dough will be a little stiff.
Use cookie press to press dough onto prepared baking sheet into 3-inch lengths, like a ladyfinger.
Baked cookies in preheated oven will turn straw-colored after about 10 minutes. Cool on wire rack.
When cookies are cool, dip one end of each cookie in melted chocolate and place it on wax paper until chocolate hardens enough. Store in a cool place to keep it OK to eat for a longer time.