A delicious meal is the best gift we can offer to our soul. We always look forward to exquisite cuisine, as treating our taste bud is the best way to greet our self. The meal served should be a reward to the soul.
Kaloree1 is a great aid to all. A savior for the diabetics, it serves them with some of the finest desserts and filling up the sweet they had carved for. Taking an initiative to cater the needs of the consumers, Kaloree1 has recently launched their recipe book.
The recipe book contains some of the most mouth-watering dishes, capable of making anyone fond of desserts. The recipes have been exquisitely prepared under the supervision of the most energetic and jovial chef, Pawan Kukreja. With 12 years of experience in the world of cuisine, he has mastered this art. When asked about Kaloree1 and the recipe, he replied, "Cooking is not the same anymore; it is healthier and appealing than ever before with products like Kaloree1".
The recipe book includes: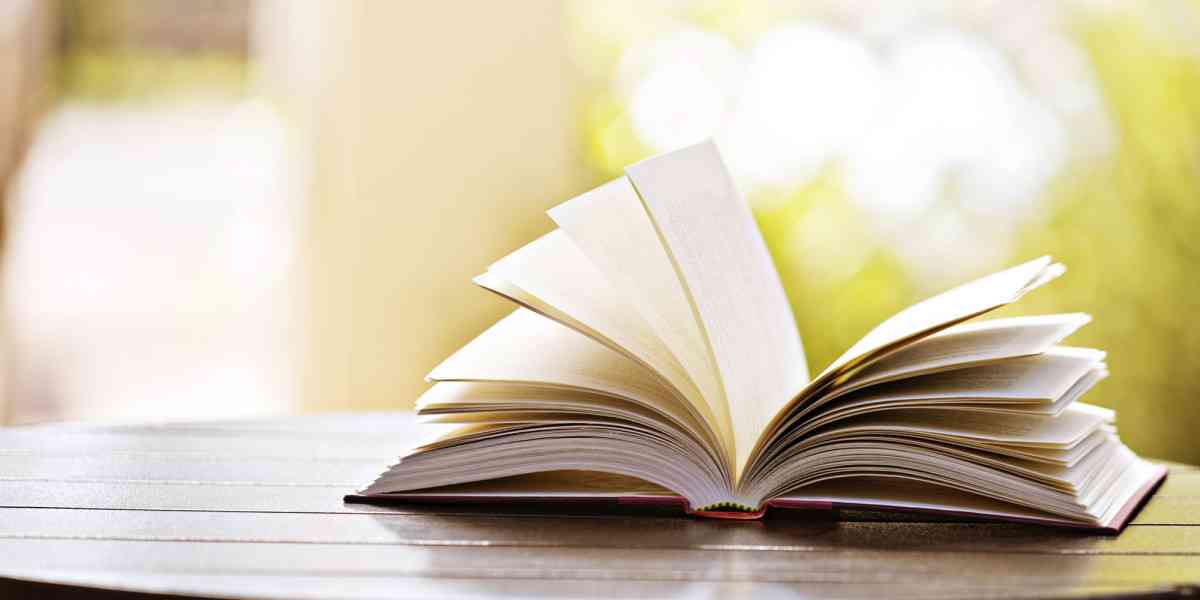 Kaloree1 Chocolate Eclairs
Kaloree1 Gulab Jamun
Fruit delight with Custard Sauce
Zesty citrus Cheese Cake
Banana Muffin
Kaloree1 Pumpkin Pie
Kaloree1 Gujia
Kaloree1 Walnut Brownies
Kaloree1 Eggless Fruit Slice cake
Baked Yoghurt
Now, it's time you take this art to the next level. Learn to cook some of the zestiest recipes and give your taste buds an ecstatic feel.