Life can be blissful, but it doesn't take much time for it to turn into a nightmare. Uncertainties exist throughout our life and we never know what's next. So it makes sense to live in the present and not worry about the future for a happier and trouble free life. Although, there are times when things don't go as planned unknowingly life changes.
I had a similar experience yesterday. I stepped on the playing field after a long gap of three months. I was excited by the fact that finally, I was going to kick the ball around again. Boosted up with enthusiasm and full of exhilaration, I greeted my teammates with handshakes and pats on the back. Seeing me back on the field after a long time, expectations were high. I too was determined on giving my best, no matter what.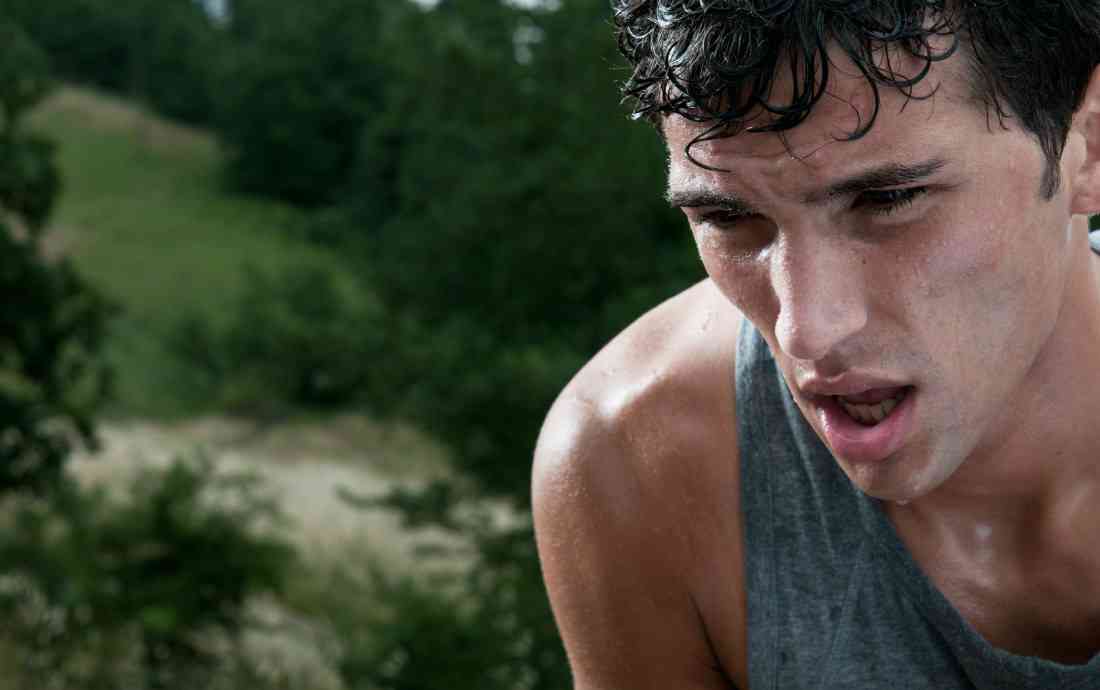 Soon the practice session kicked off and after a short while, I felt an urge to take a short break. I literally sat down on the field with folded arms. I asked my teammates to continue and told them I'd join them in a while. I stepped back on the field but failed to give my 100%. I somehow continued playing with all hope lost. I was panting hard and felt my heart thumping vigorously. I realized that I had lost my stamina and was becoming unfit day by day.
It was easy to make out where I had gone wrong. My body was contaminated with poison, and by poison I mean tar. Lately, I had been smoking a lot and now I could see the results in my body. I was always aware of the ill effects of smoking but still was unable to cut it out. Today, when I saw my deteriorated form I realized what I had been doing is actually a sin. I could hear my inner voice chanting at me, "Stop it before it stops you".
Today is a new morning, another chance to reconstruct a reformed life.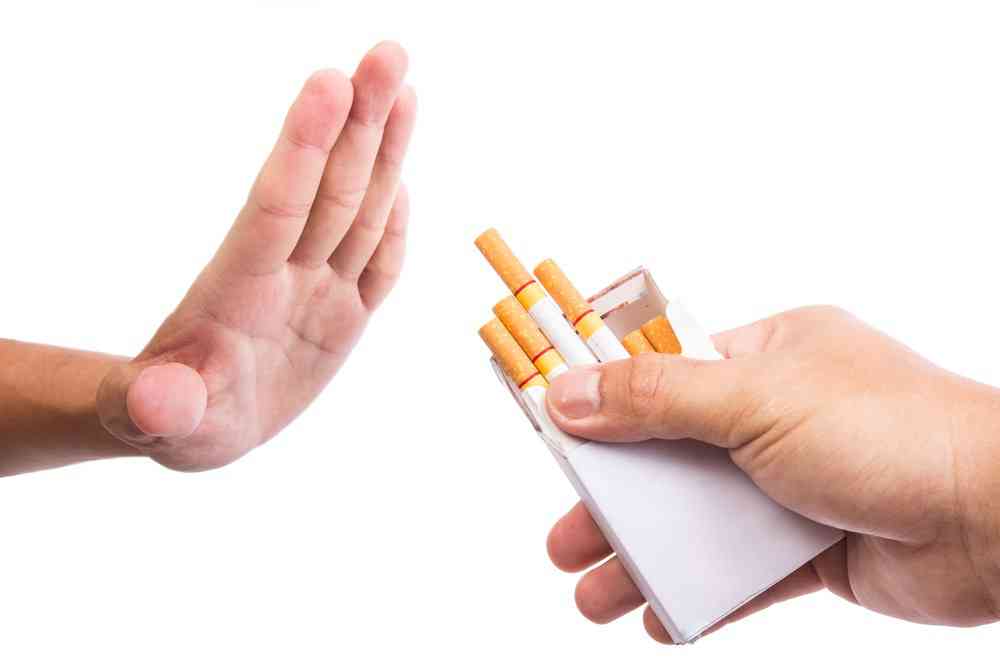 I have finally fought my inner demons and have taken a pledge not to smoke again. Giving up this bad habit of mine actually added a pinch of sweetness in my life. I used cigarettes as a stress buster but I was badly mistaken. I realized cigarettes gives us nothing but medical bills.
Working on my fitness, I not only gave up on the cigarette but other junk foods too. I replaced my sugar jar with a small box of Kaloree1, as it promised me a fitter tomorrow. Keeping the upcoming tournaments in mind, I have started practicing a little harder. Reaching beyond the limit is my only goal and there is no way I am going to let the unfit me spoil my dreams.